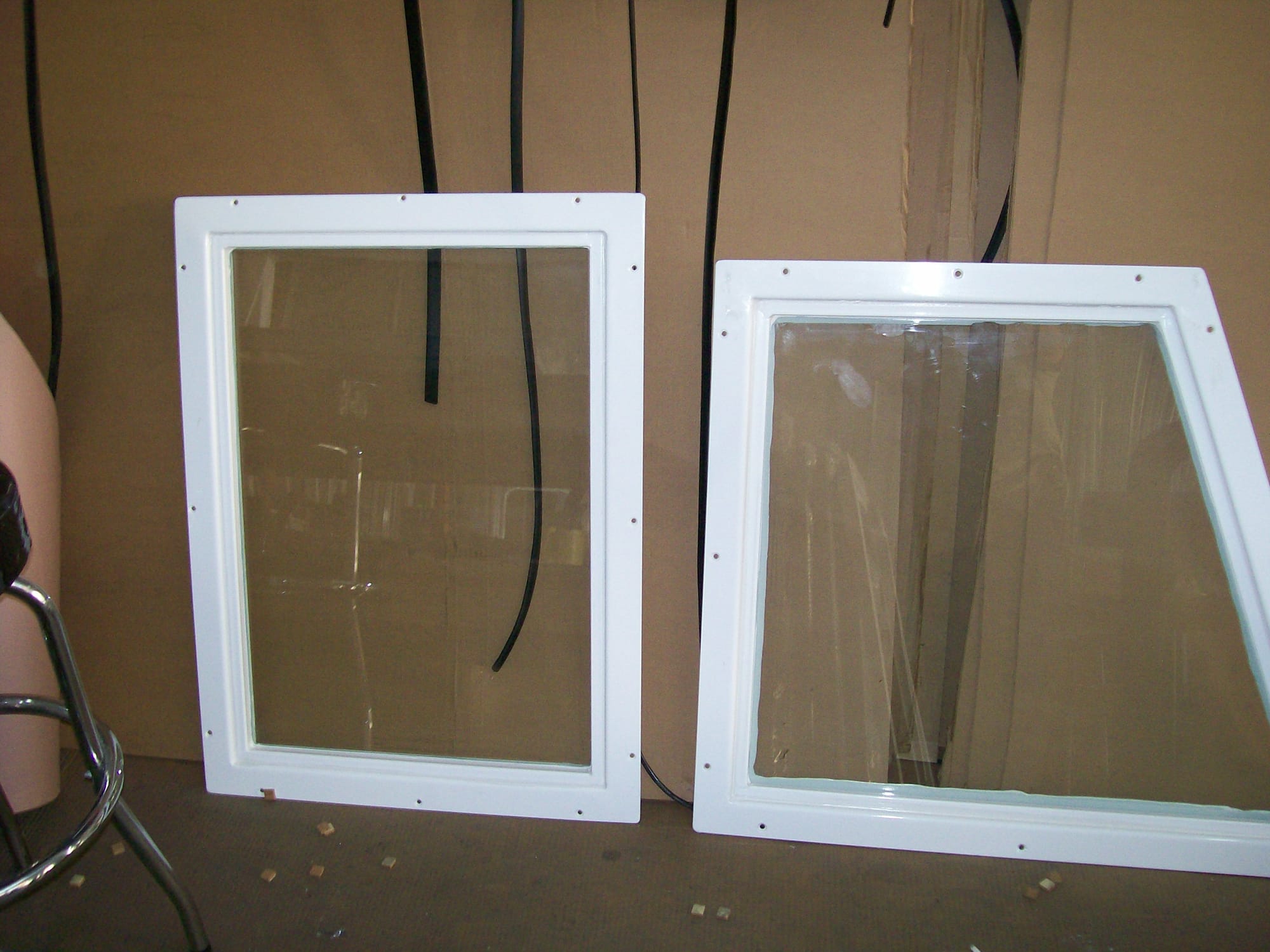 UNMS-1500 SERIESUNLIMITED MARINE MFG CAN PROVIDE STEEL WINDOWS OF ALL TYPES AND DESIGNS FOR THE COMPLETE MARINE INDUSTRY ALL CUSTOM MADE.
ALL STEEL WINDOWS WILL BE LEAK TESTED PRIOR TO DELIVERY TO ASSURE A SEALED TIGHT PRODUCT.
OUR STEEL WINDOWS CAN BE MADE 3" AND 4" INCH RADIUS AS WELL AS MITRED CORNERS.
GLAZING:
ALL GLASS GLAZING CAN BE FROM 1/4" TO 3" BULLET PROOF GLASS ..
IN YOUR CHOICE OF FRAME AND GLASS COLOR.
CLEAR VIEW SYSTEM:
OUR WINDOWS CAN BE SUPPLIED WITH CLEAR VIEW SYSTEMS AND
HEATED GLASS WHERE REQUIRED.
ALL STEEL WINDOWS ARE RECOMMENDED BOLT ON OR WELD IN.
OUR ENGINEERS WILL WORK CLOSELY WITH YOU FOR THE BEST DESIGN.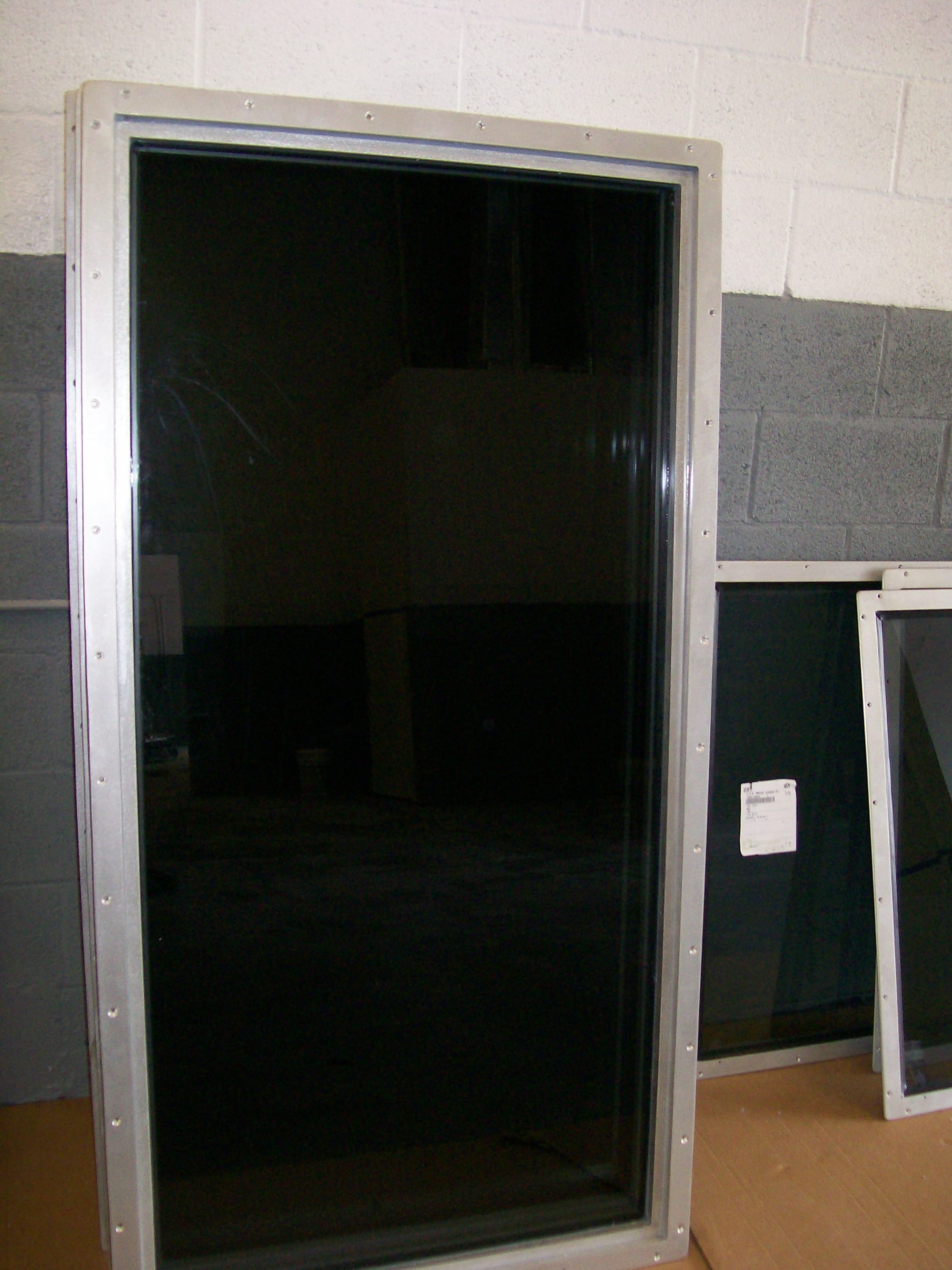 UNMS-1600-SERIES


STEEL HEATED WINDOWS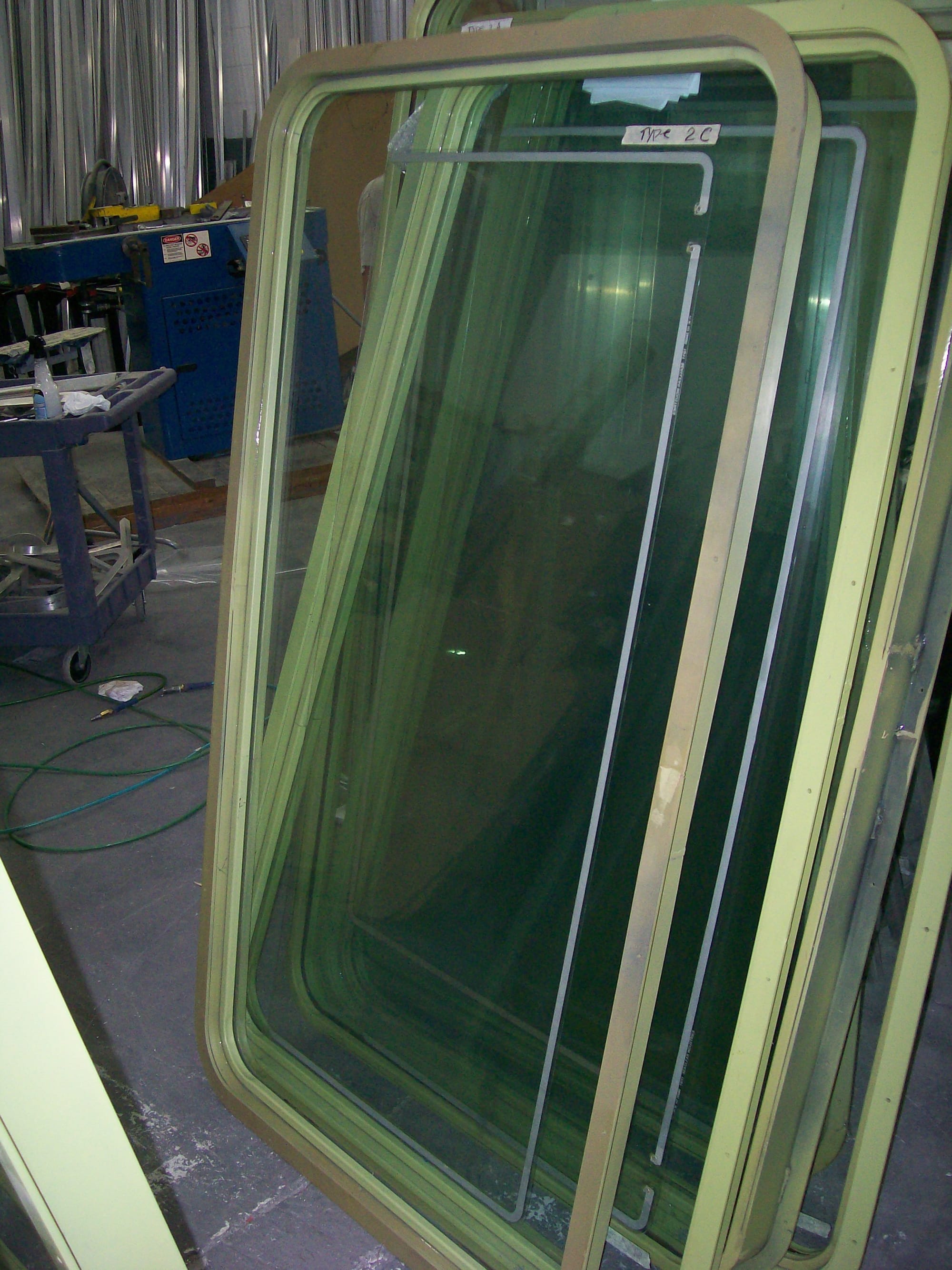 UNM-7000-SERIES HEATED STEEL FRAMED WINDOWS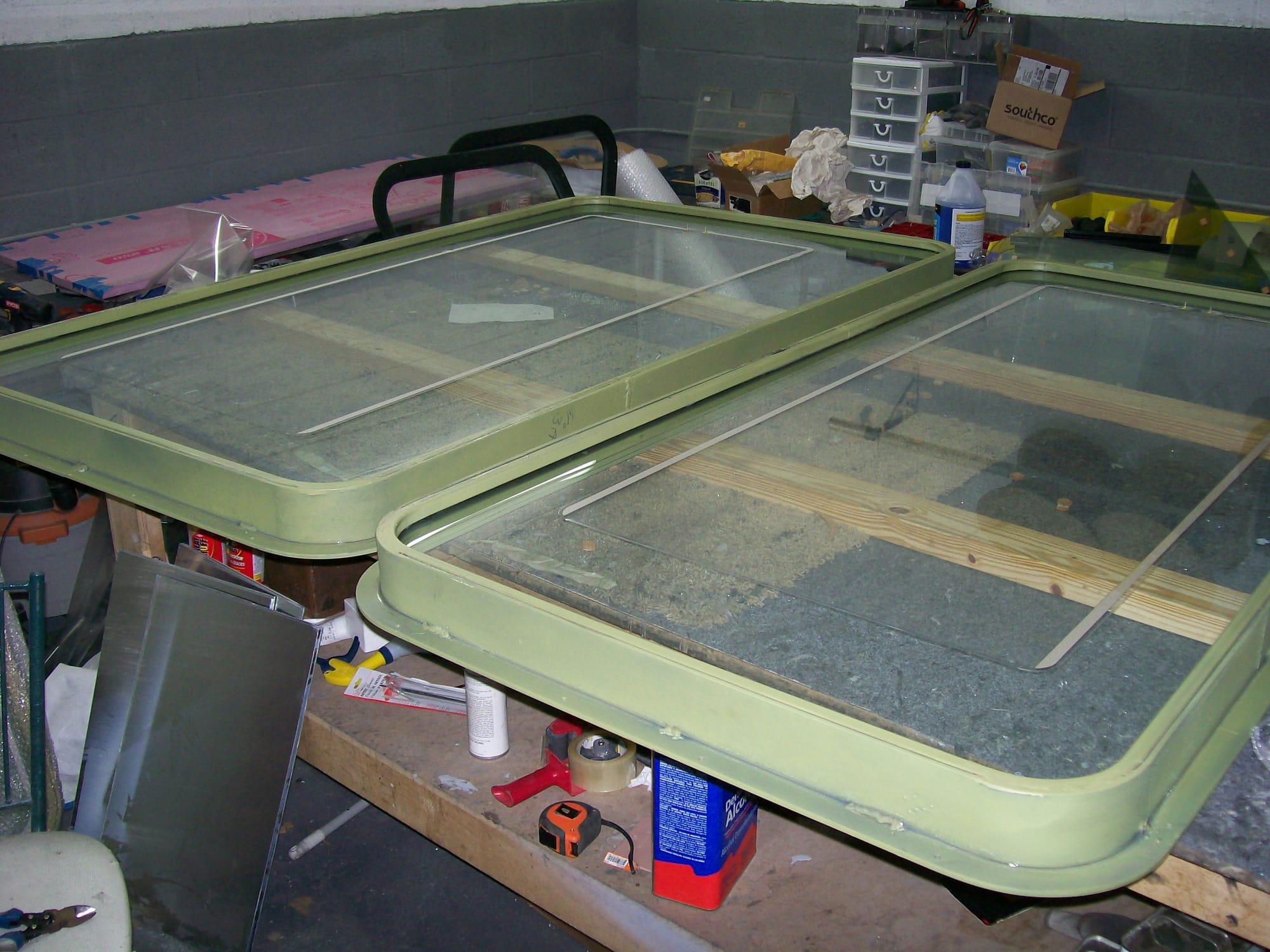 UNL-M-7000-SERIES ELECTRIC HEATED WINDOWS



Our Electric Heated Windows are made of Steel and Aluminum. These Framed Windows are Watertight and can be made with 1/4" thru 2" Glazing Glass. All windows are 120/ to 240 v systems.