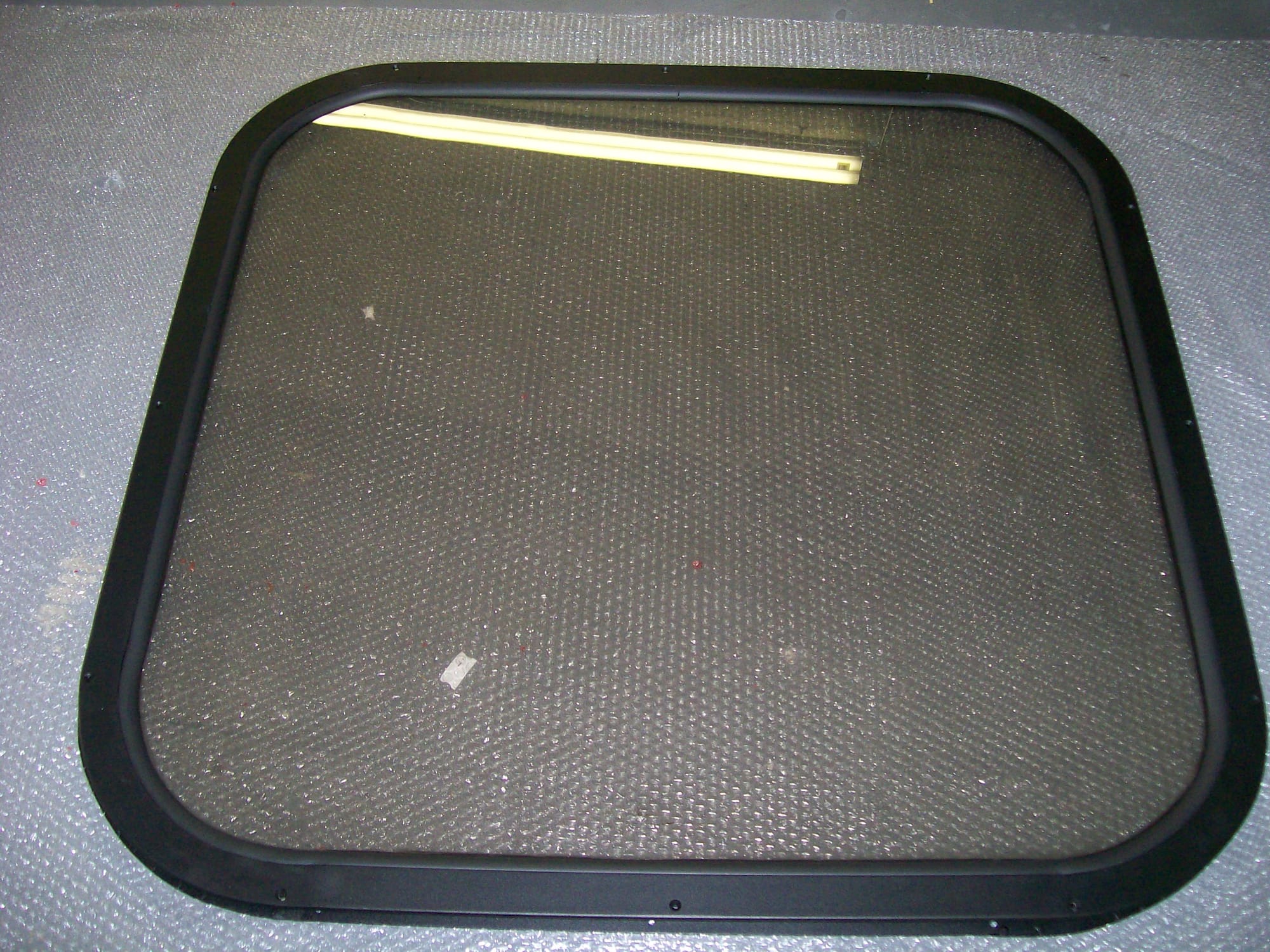 CLR-5600 SeriesOur Clamp On windows can clamp on walls from 1/4" all the way to 6"
these are the strongest clamp on systems in the Industry. Allowing the Unit to be fully leak proof.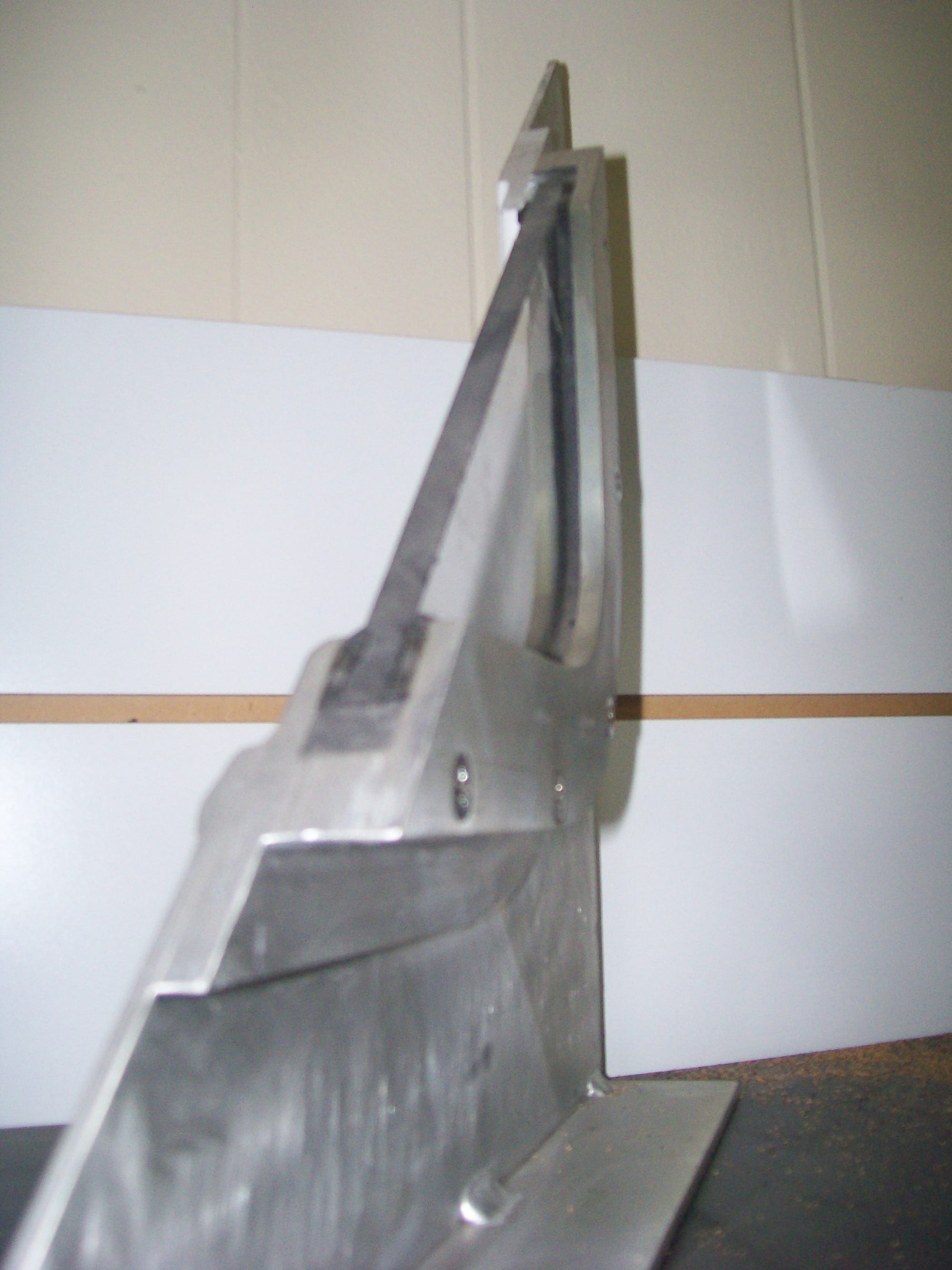 CLR- 5600 Series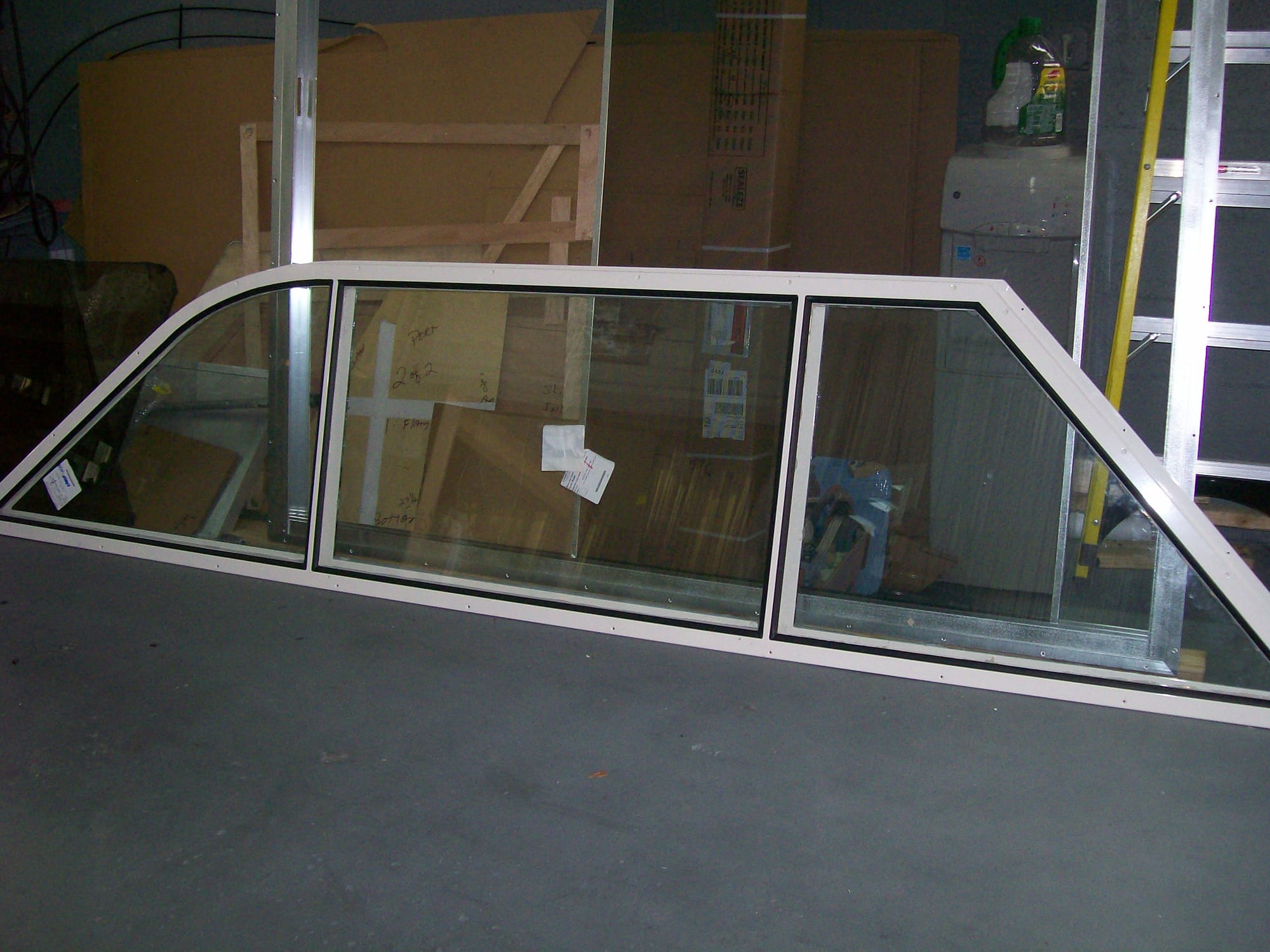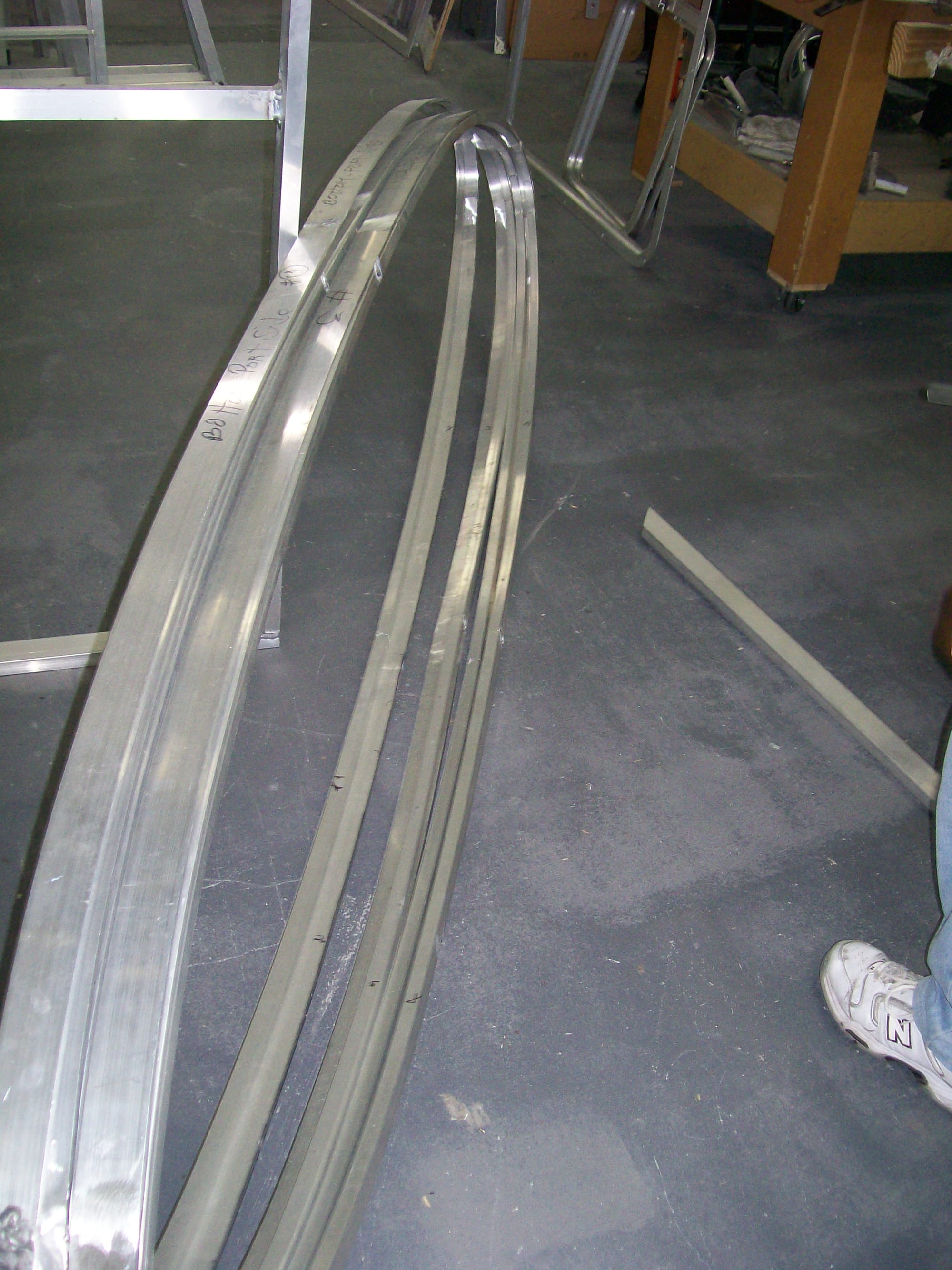 Clamp on Ovals Custom


Ship windows are manufactured in accordance with ISO 3903. The fixed windows with covers or fireproof windows help to provide sunlight and air exchange in the cabins of residential and other spaces.
Wheelhouse windows guarantee safety and the highest visibility needed for navigation unit.
Unlimited Marine Mfg offers a wide range of special marine windows custom configured to meet customers' specific requirements.
Depending on the customer's requirement we offer:
Custom shape of window frame,
Custom size of window frame,
Various materials of main frame ( Steel, stainless steel, aluminium),
Various types of glass mounted in the frame (monolithic, laminated, insulated glass unit, heated, fire resistant, stained),
various methods of fitting the frame to ship's side (weld-in, bolt-on, clamp grip, tilted frame)
We offer the following special window designs:
Wheelhouse windows, trapezoid,
Divided windows, with cross-bars,
Divided window units. Complete wheelhouse,
Oval windows,
Combined windows, partly opening,
Skylights, roof windows,
Bathyscaphe windows, submersible cabin windows
" Boiler outfit "
All windows can also be equipped with:
Ship wiper,
Clear view screen with control,
Sun shade,
Deadlights
We are Full Marine Equipment Manufacturer
NOTICE : ALL OUR WINDOWS IT BEING OPEN HINGED OR SLIDING CAN BE MADE ELECTRIC DESIGN, PUSH BUTTON TYPE SYSTEMS