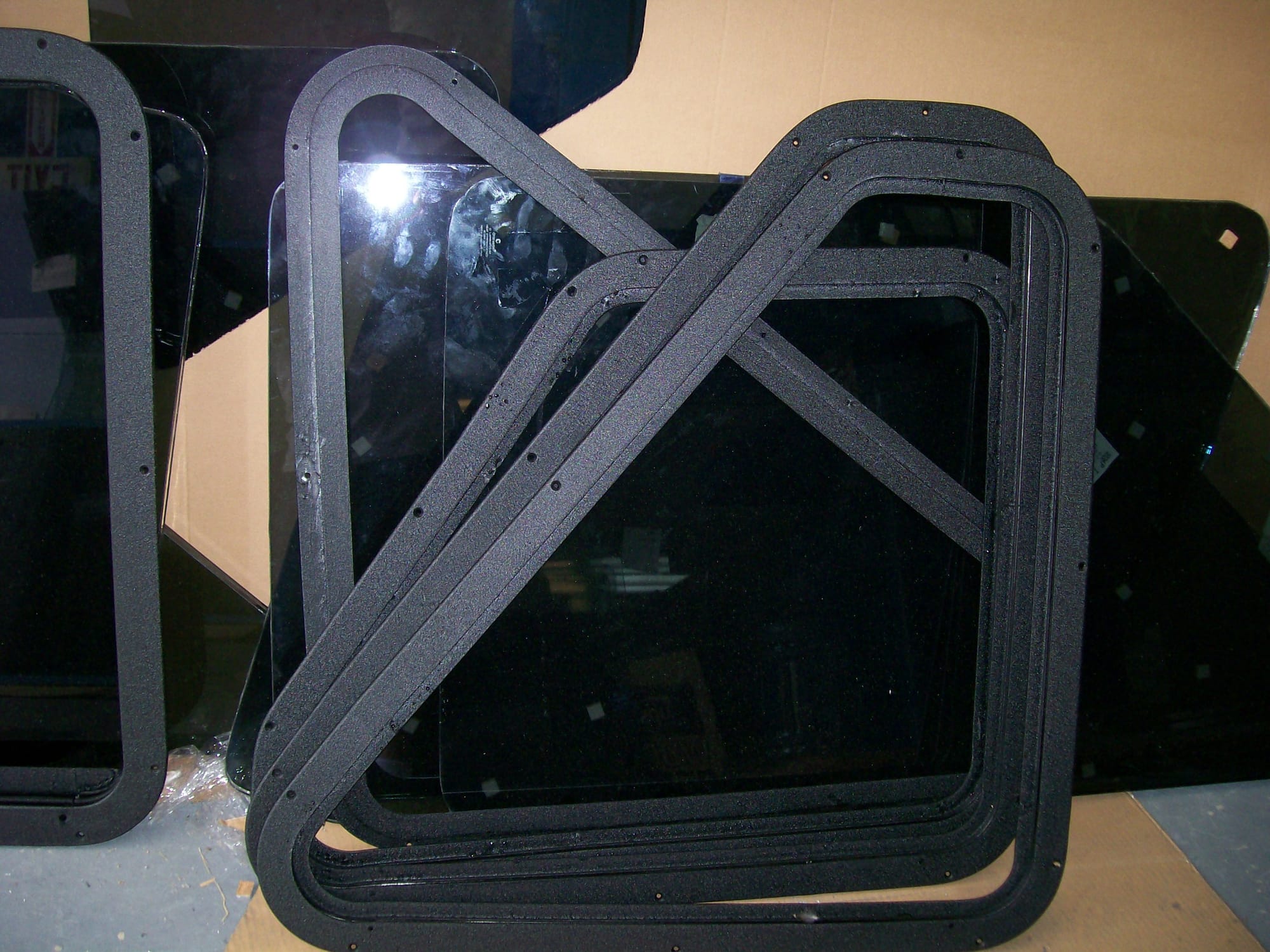 UNM-F-300 SERIES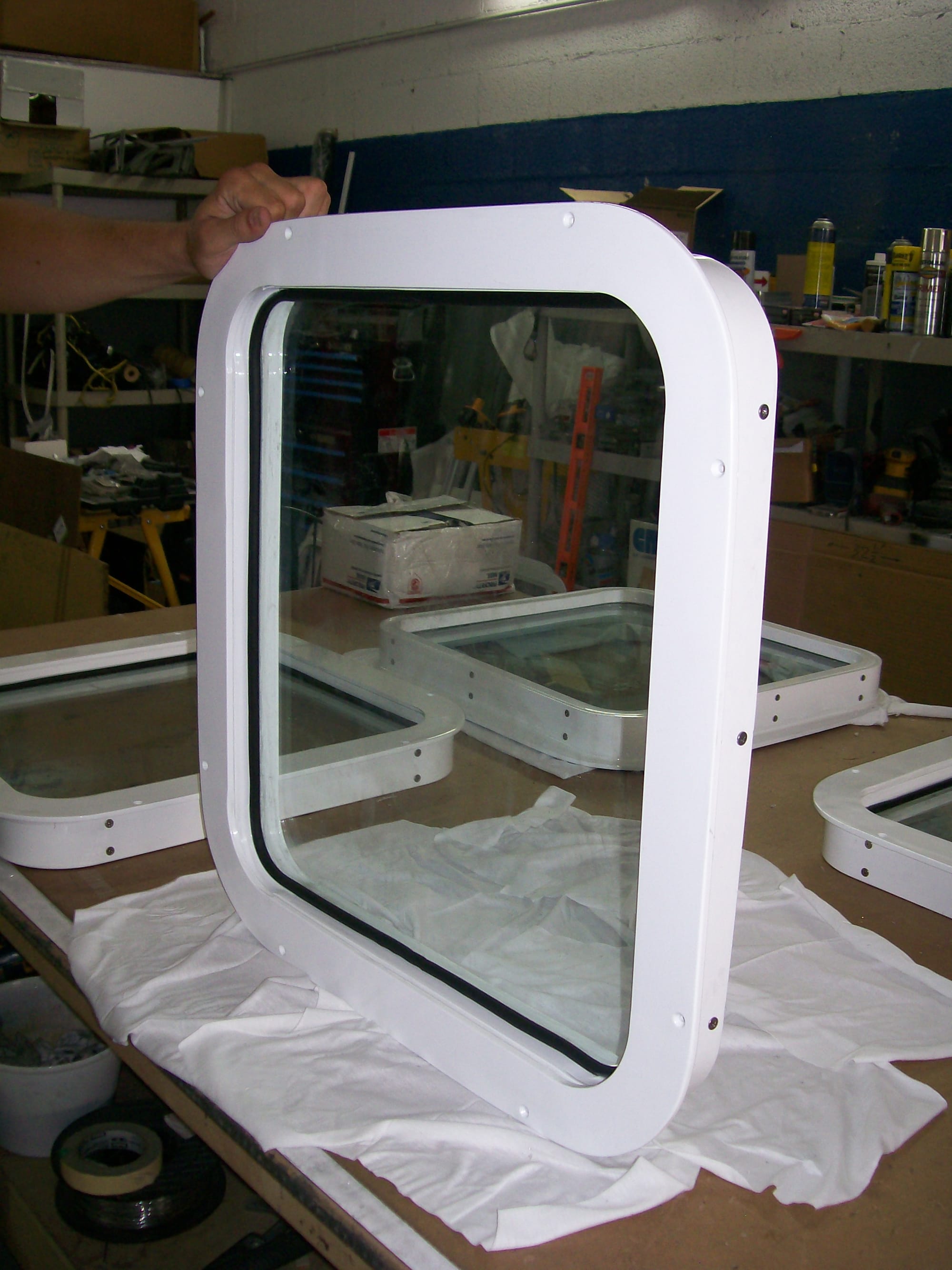 UNMF-R 400 SERIES SIDE VIEW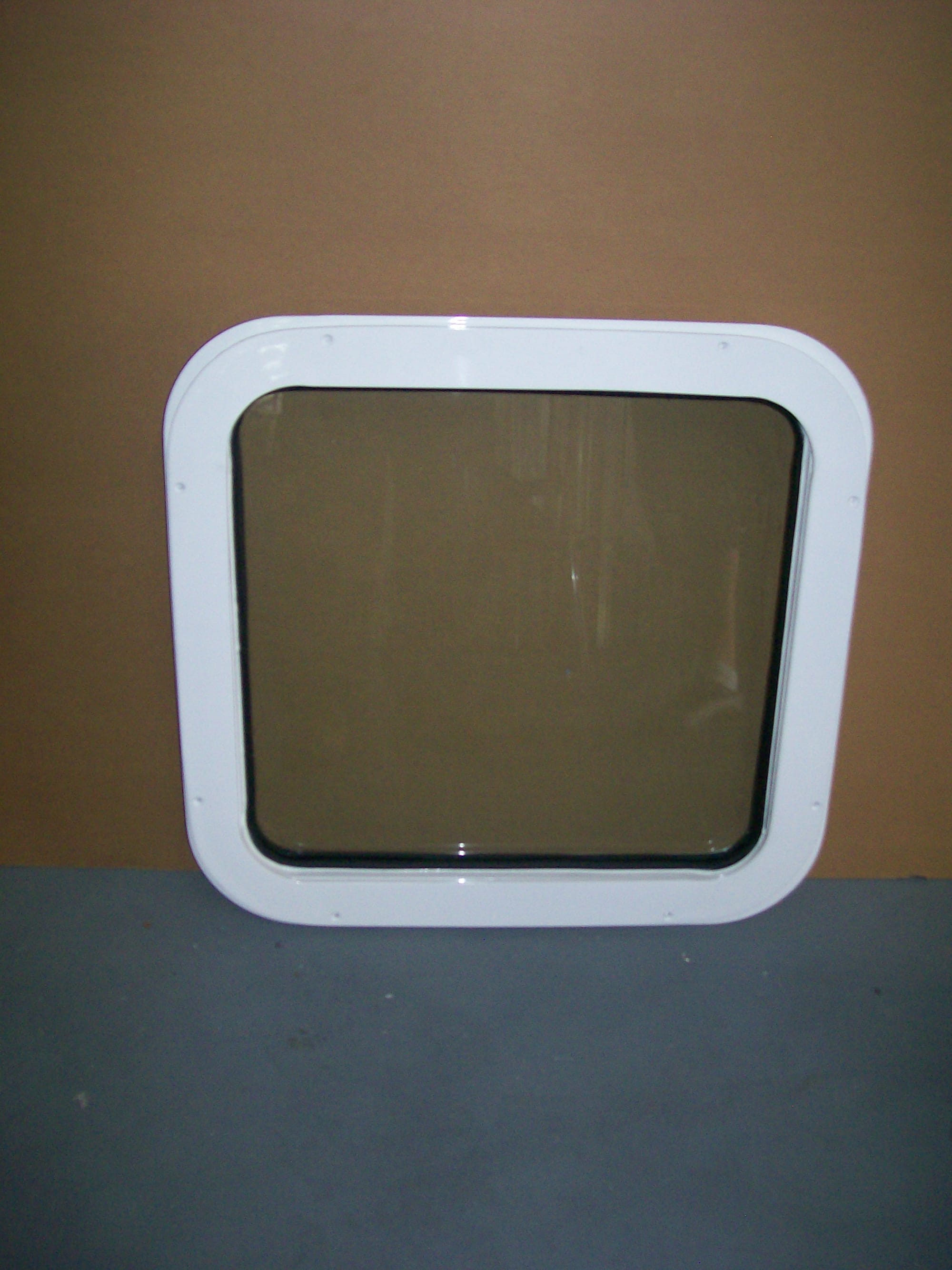 UNM-F-R-400 SERIES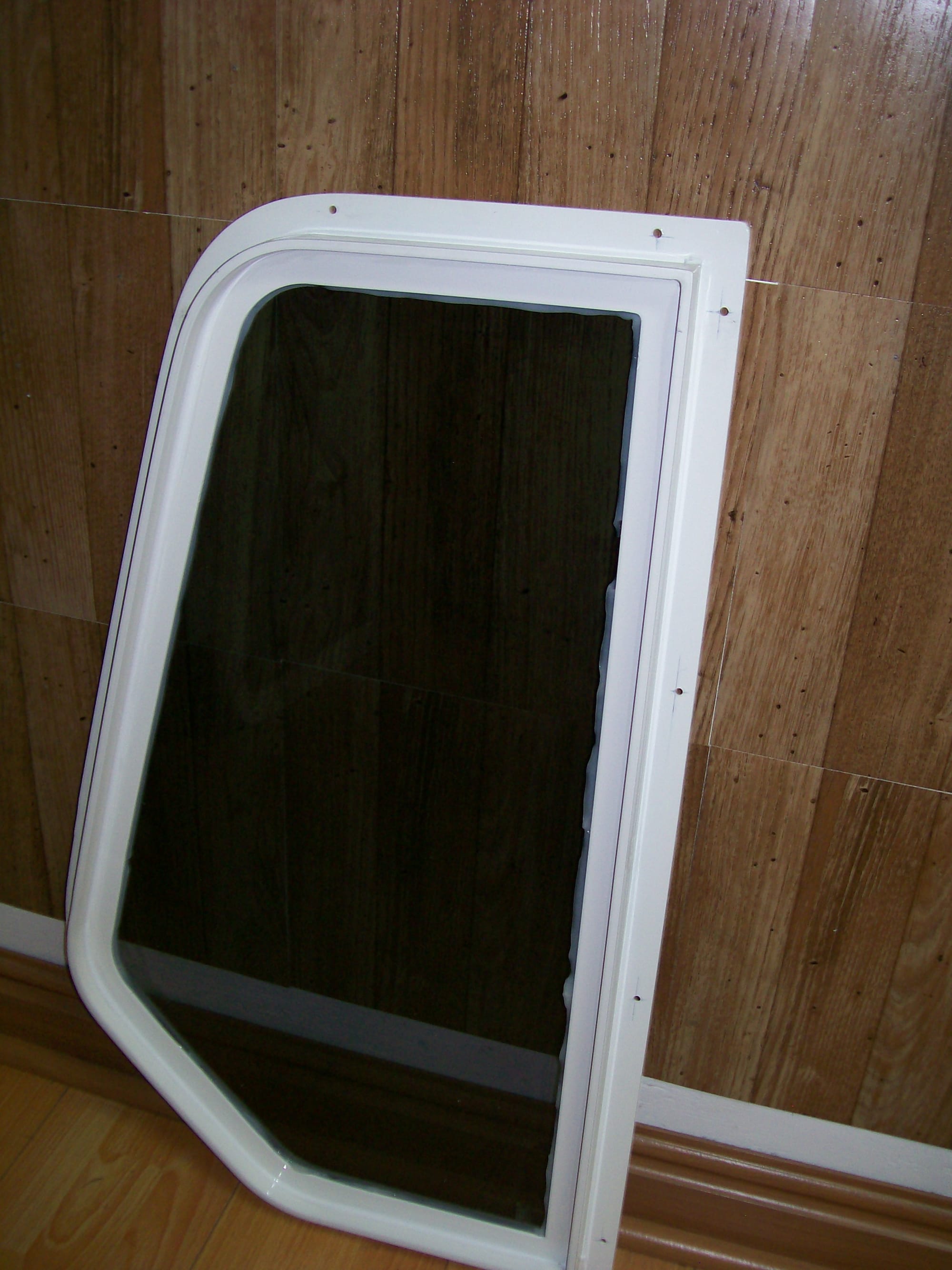 MR-5400-seriesFixed windows in various designs: clamp-on, weld-on, and bolt-on designs all custom made to your sizes.
1) All M- Series are Mitred Corners made to custom sizes.
2) All - R -Series are made in 3" to 4" Radius. all Custom Made.
3) All ST-Series are Steel windows made in custom sizes either Mitred or Radius
4) All SST- Windows are Stainless Steel 316 Windows Coated.
Our fixed windows can be made in aluminum, stainless steel and steel. We provide the best warranty in the marine industry. A full 15 yrs. against workmanship and craftsmanship. Our fixed windows can be any custom color you choose from awl grip color charts we can match it with our powder coating facilities. All fixed windows can be clamp on or bolt on, you the customer decide.
We can cover walls as far as 6″ thick. Glazing can be from 3/16″ to 2″ and also we provide bullet proof glass at the customer's request. Glazing can be in clear, bronze, green solex, and grey. We provide also the hardware on clamp on systems.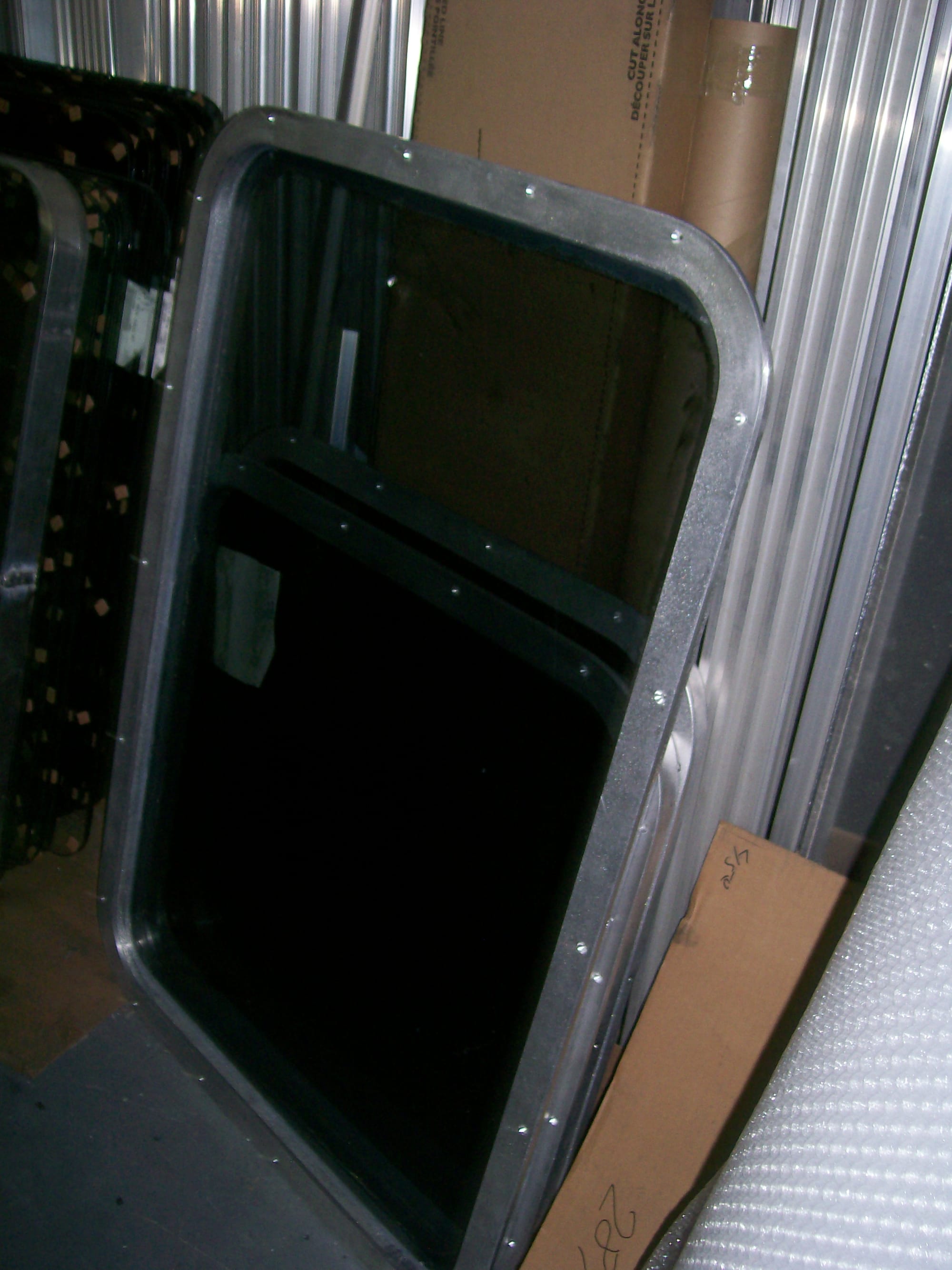 UNM-M-3400 SERIES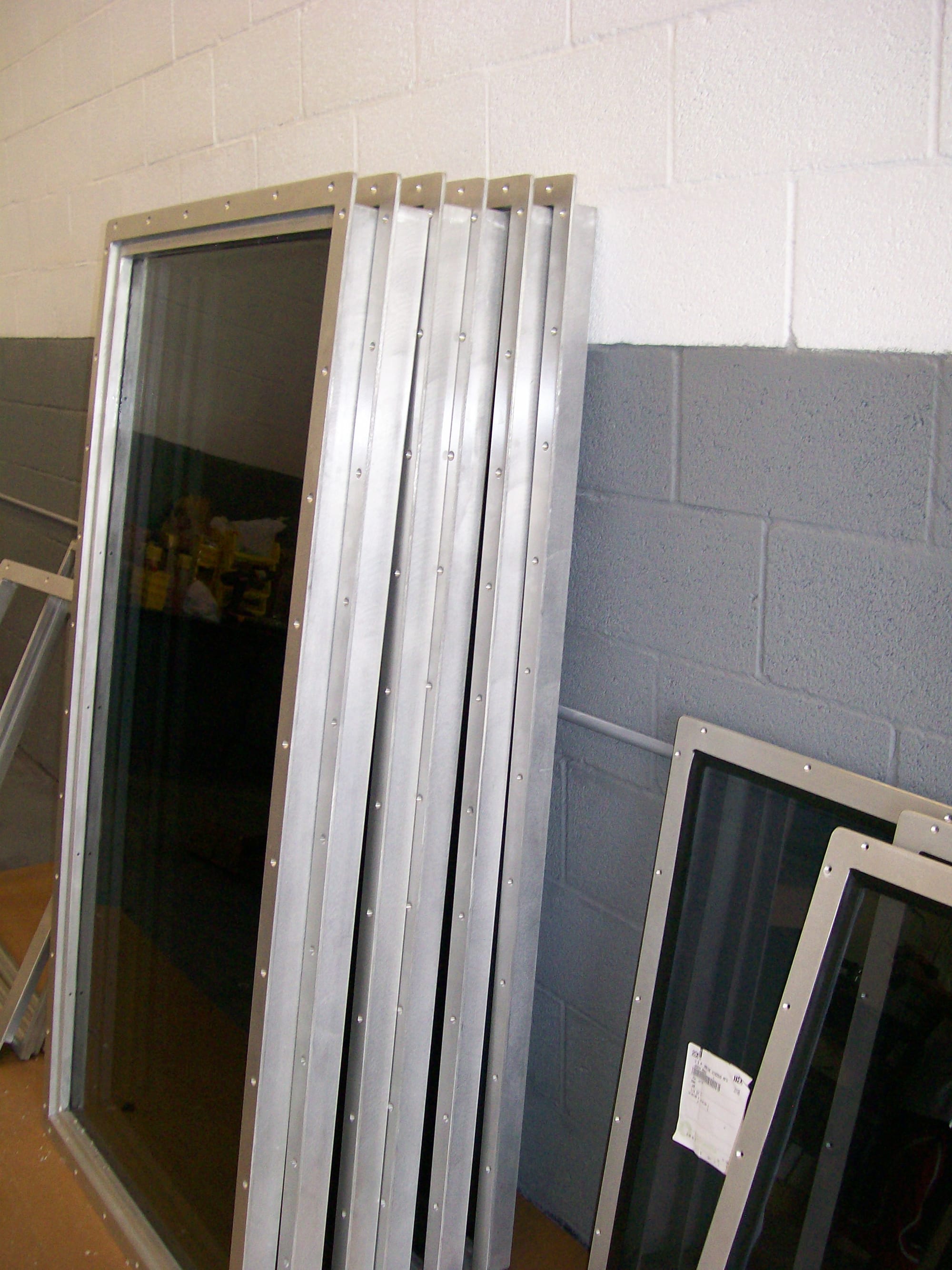 UNMF-M 5600 SERIES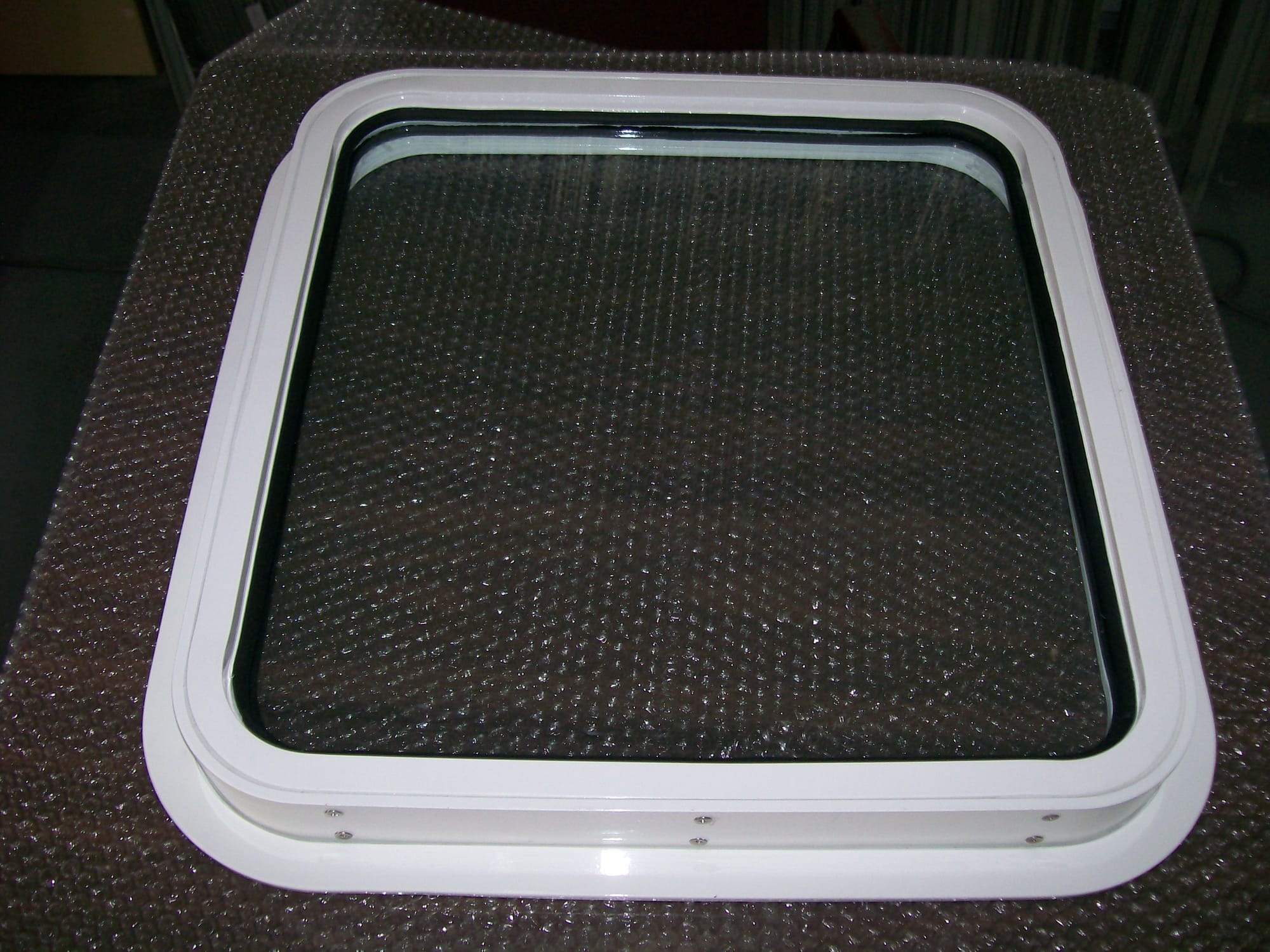 UNM-R-3300 SERIES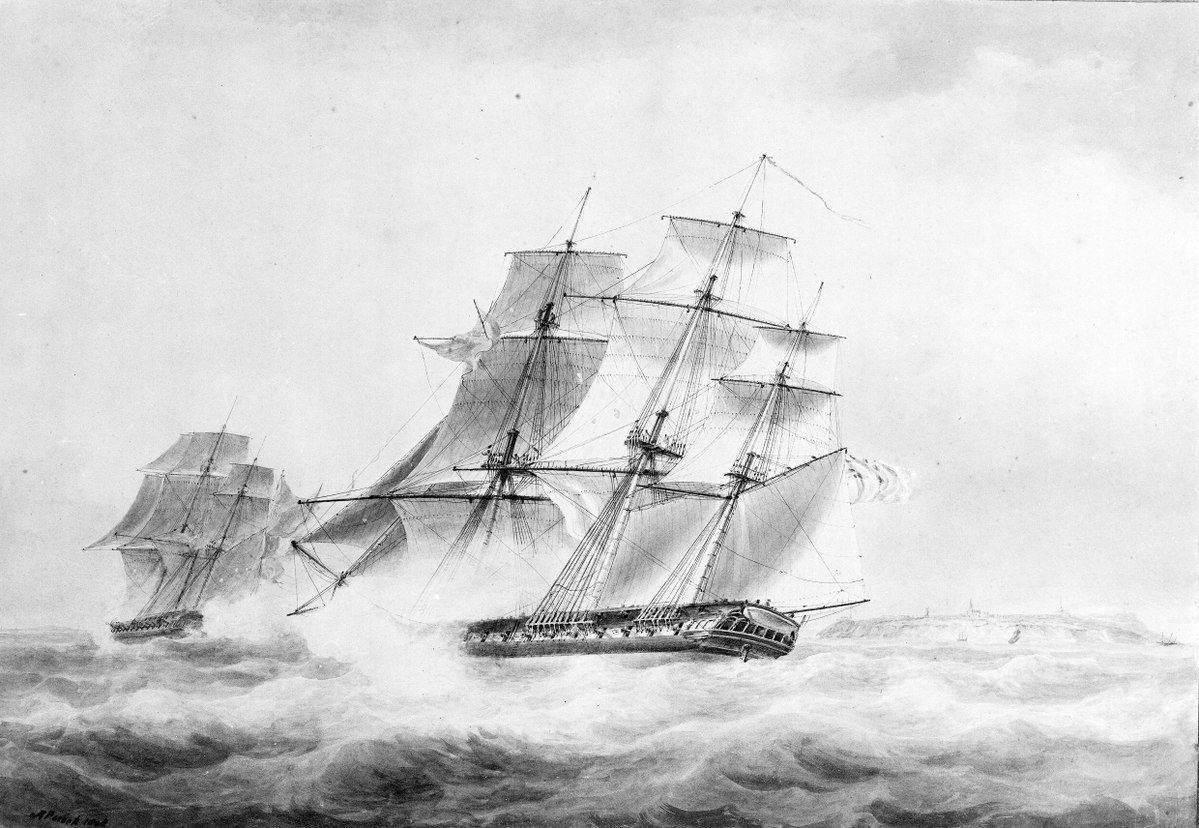 ALL OUR PRODUCTS ARE ABS AND COAST GUARD APPROVED.