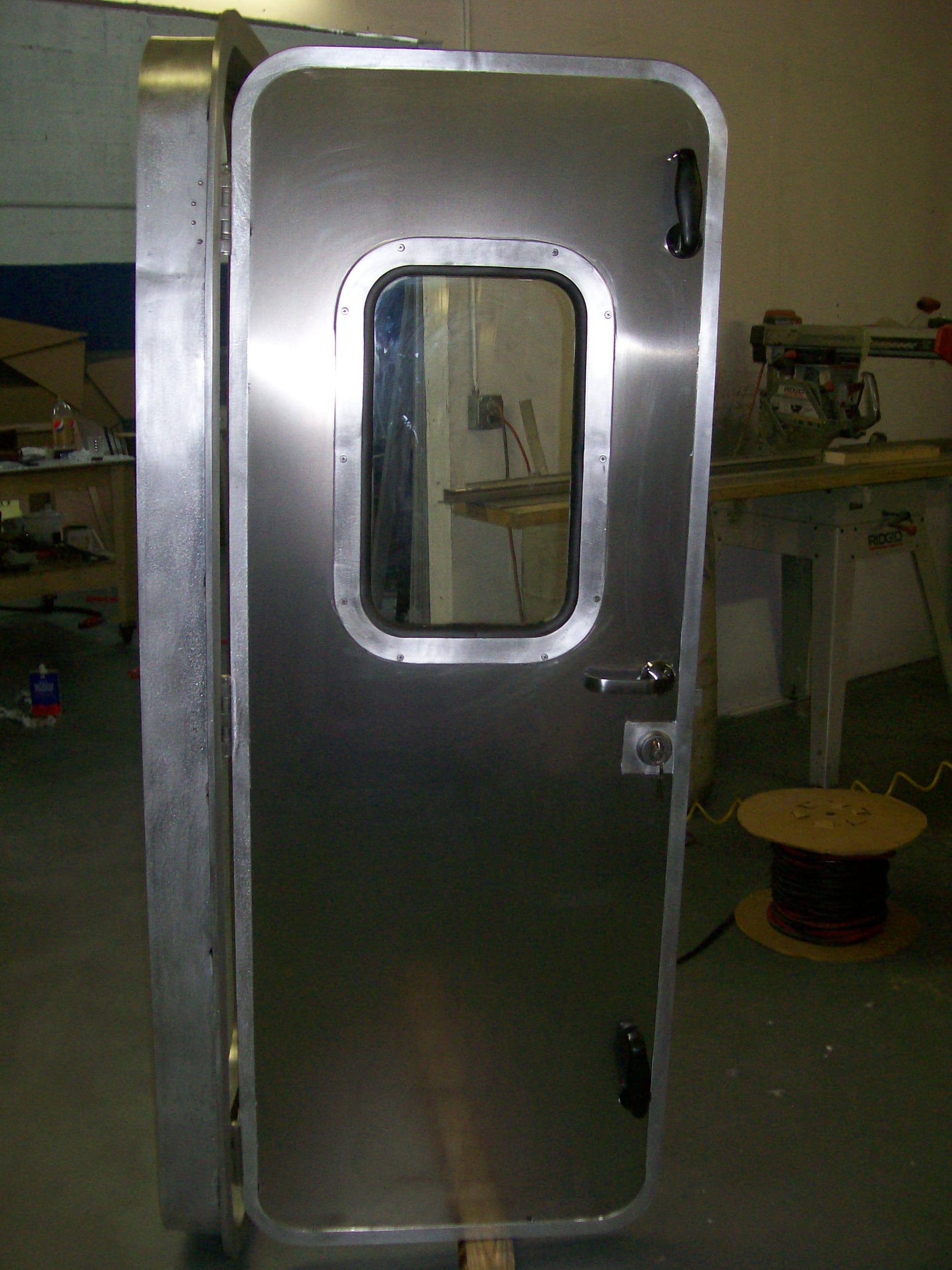 UNM-R-7800-series doors with dogsOur Door Designs are Custom Made, All our Aluminum Doors are completely Noise Insulated.
You the Customer can Pick Your color choices as well as Glass Color choices.
Our Doors are Made Mitred corners or Radius Corners.With Aluminum Dogs or With out.
We provide all Stainless Hardware with a Mortise lock system.
Our door can be made hinged , or Electric.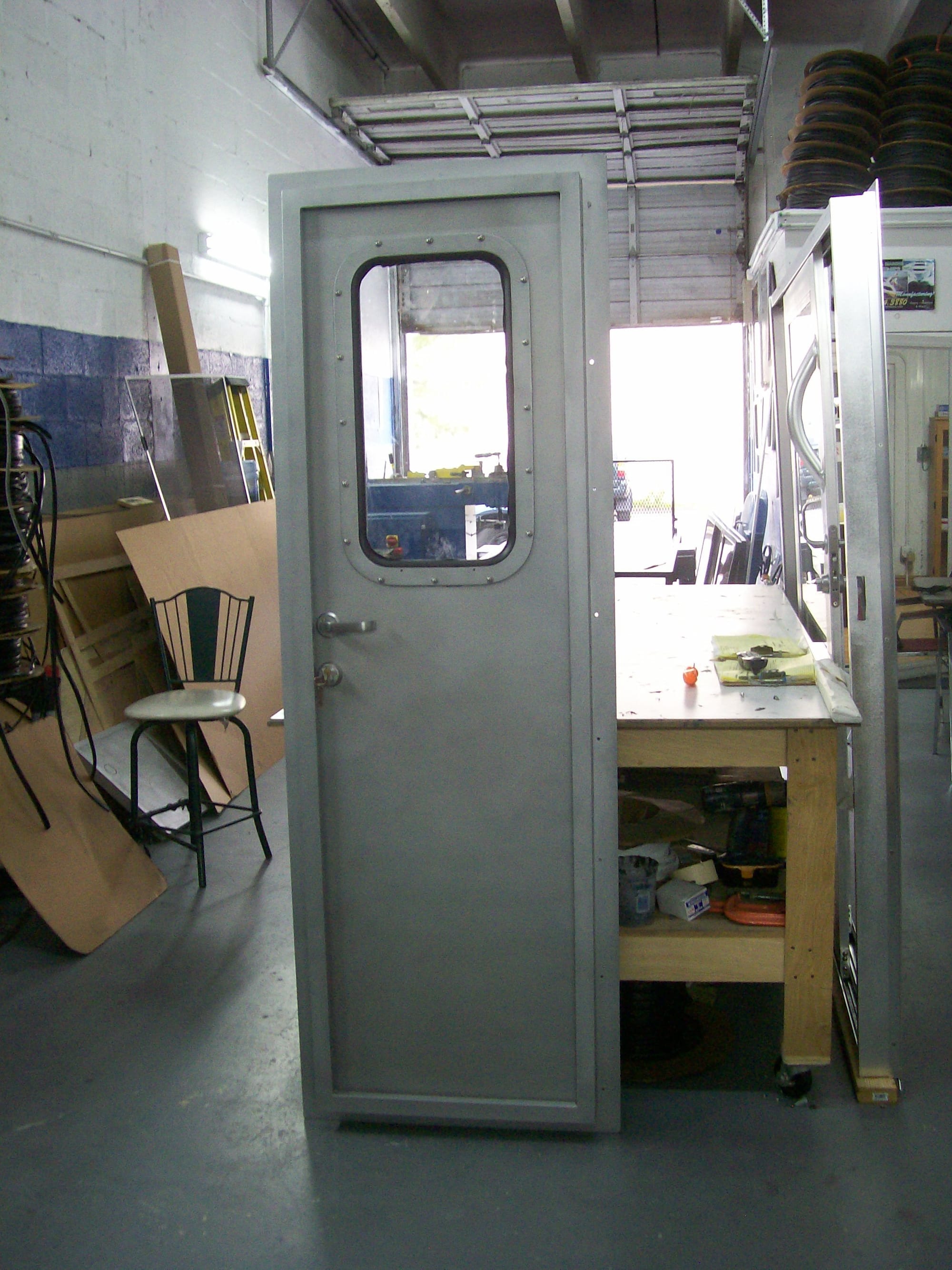 UNL-M- 8500- SERIES DOORS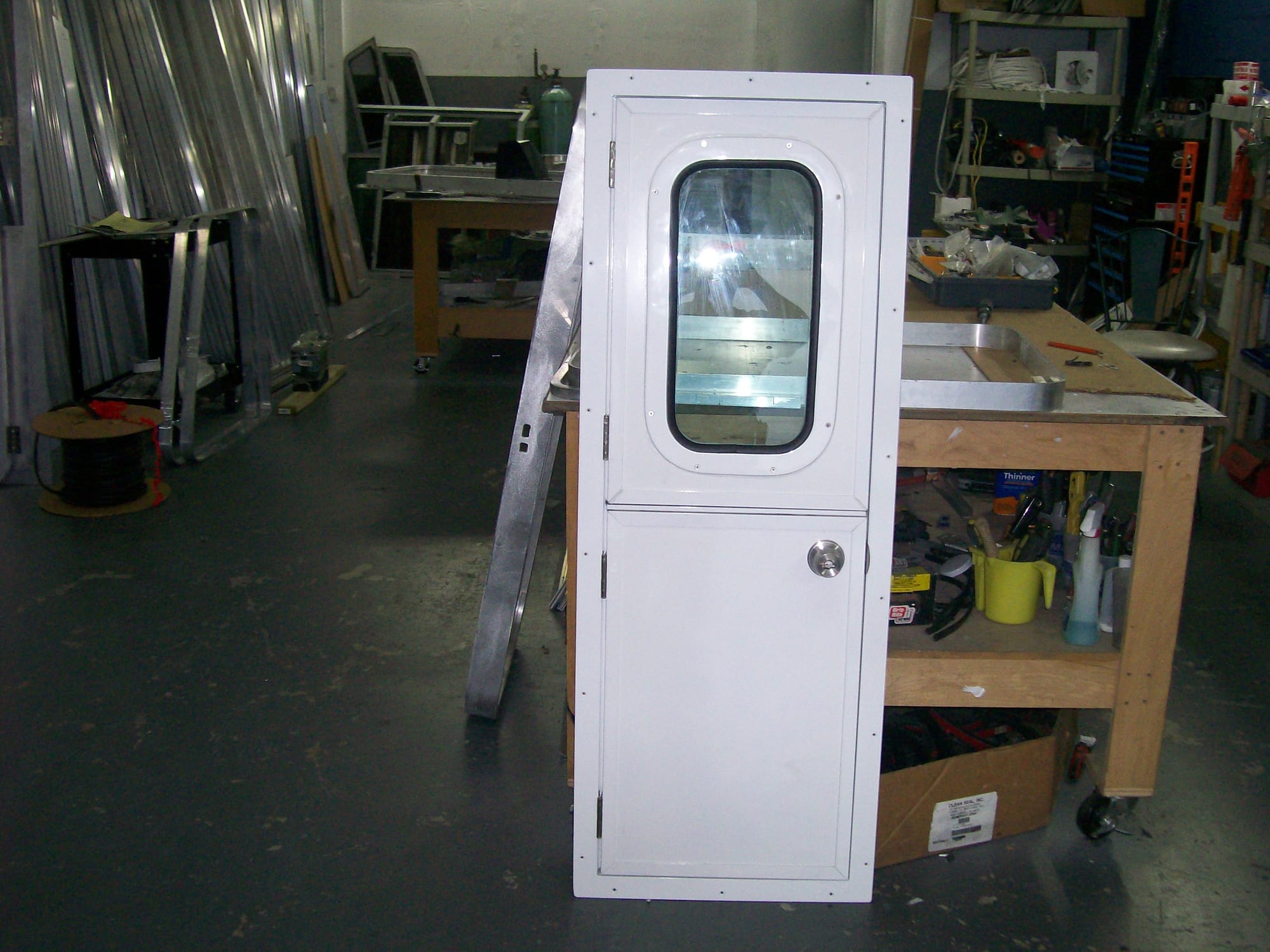 UNL-M- D-7900-Series Doors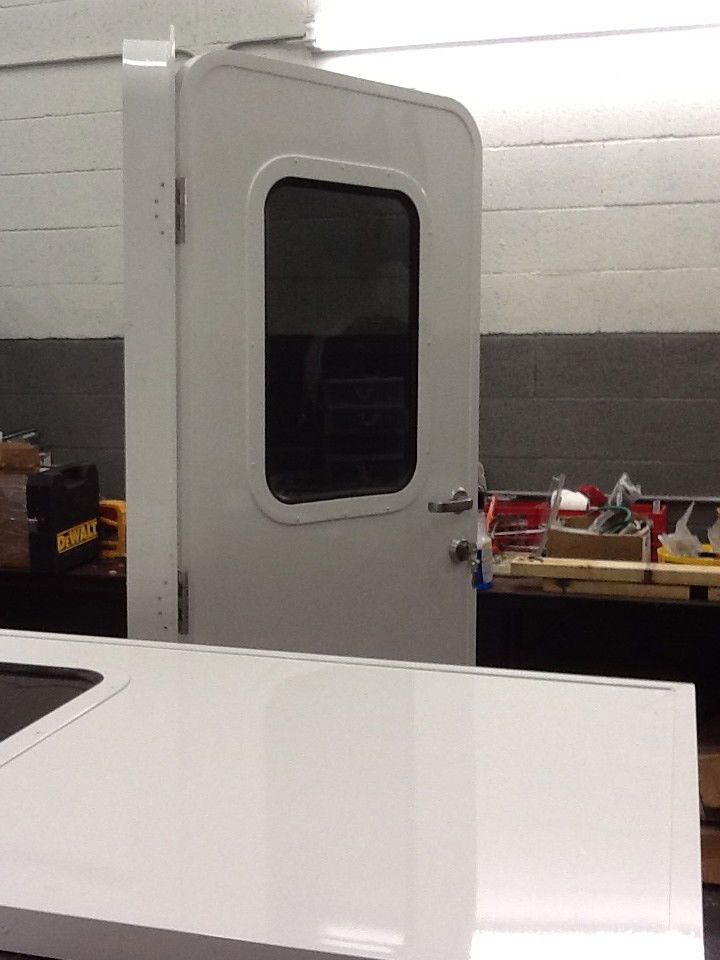 UNL-M-R-7900-Series Doors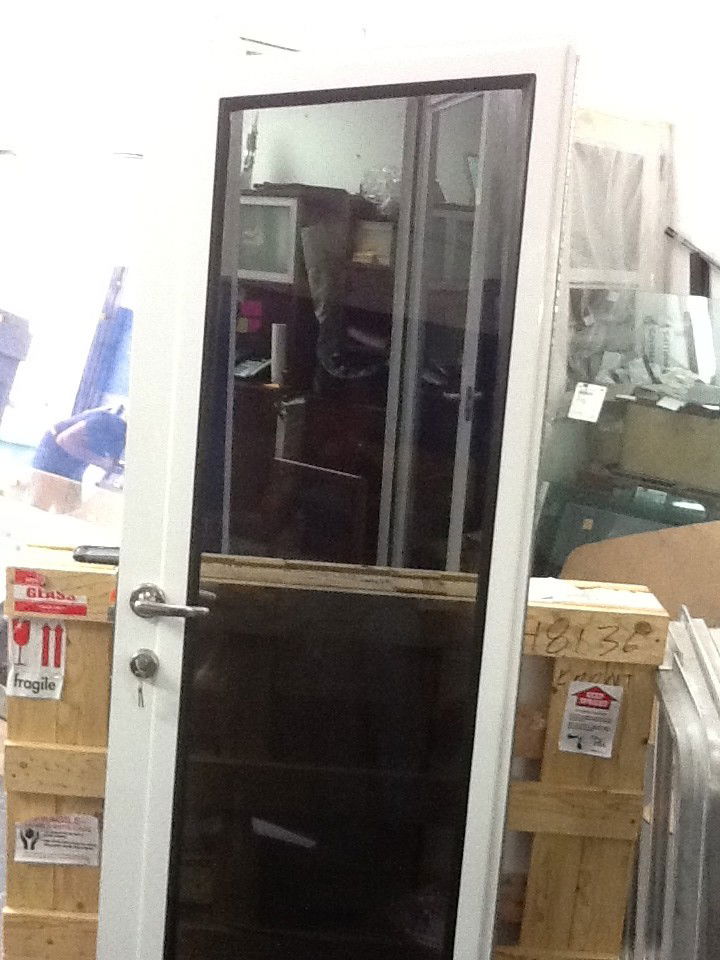 UNL-M-G-7400 SERIES GLASS DOORS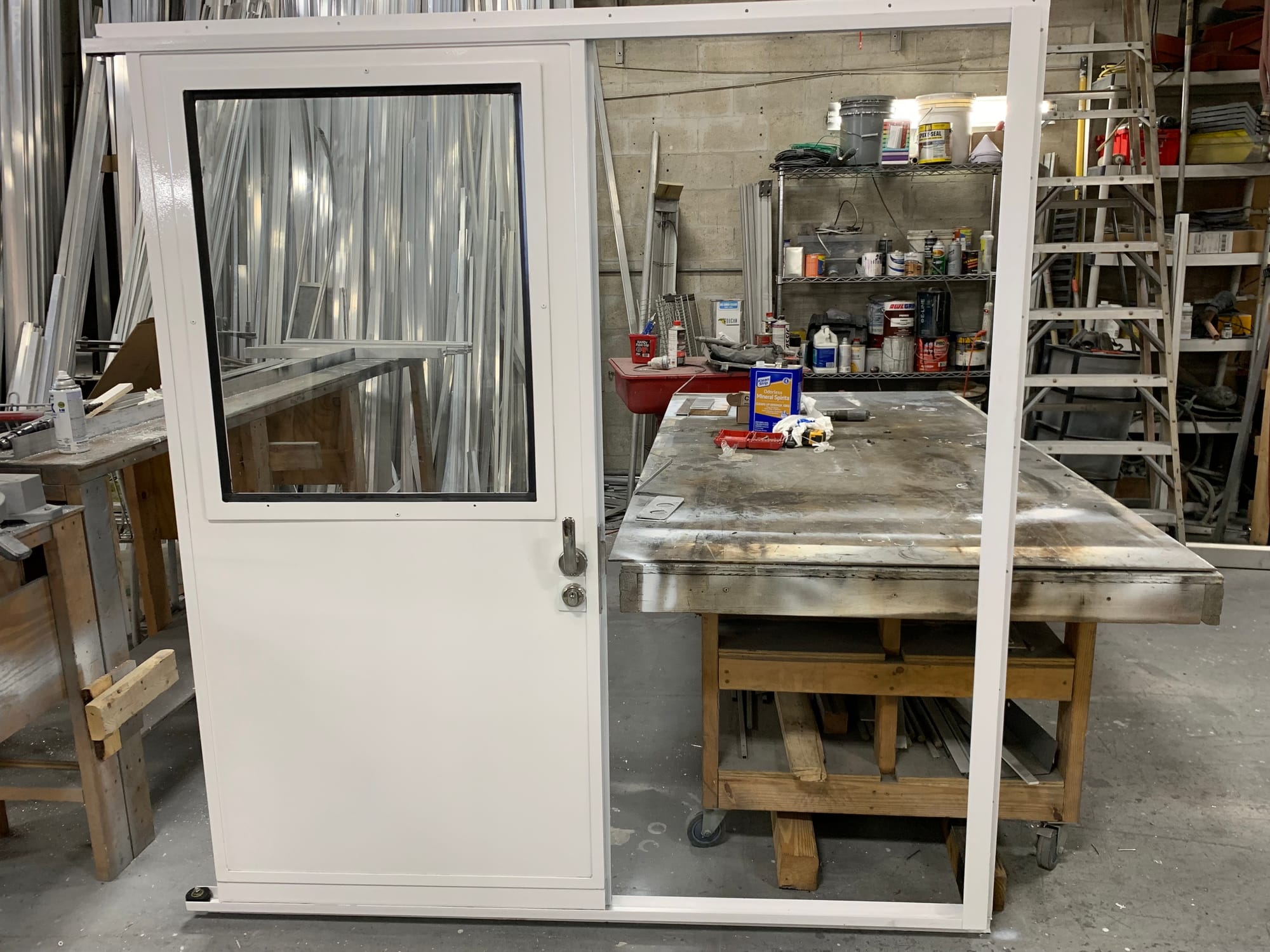 UNL-MP2300-SERIES DOOR



Our sliding Pilot House Doors are made to fit any sizes.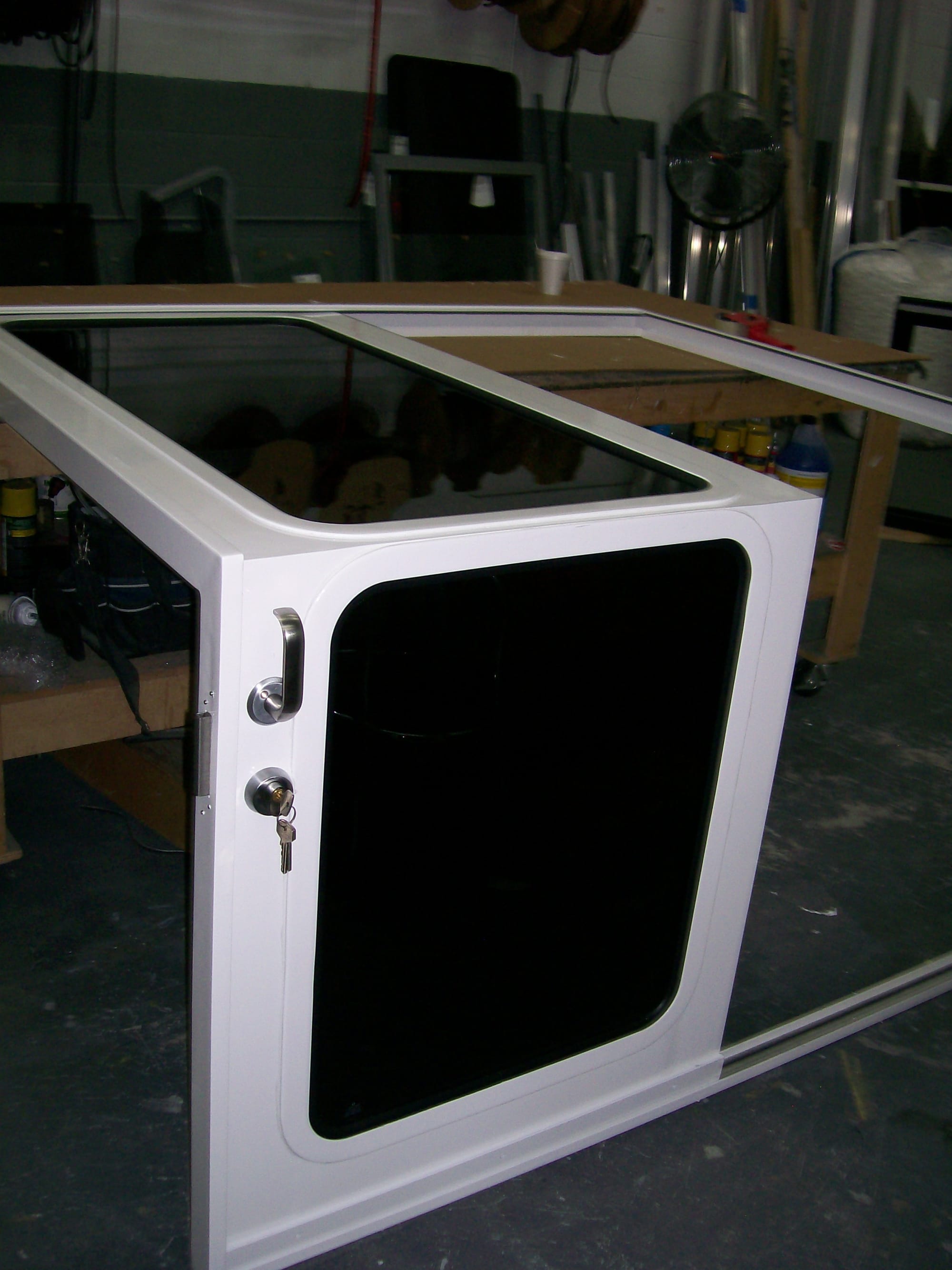 UNLM-C-531 SLIDING DOORS.





This Sliding Door System Can be made in any angle. All aluminum Finish with
Your Choice of Glass color as well as frame colors. These Doors have Stainless Steel Rollers non Jamming design.
All these types of doors have Stainless locks Either with external handles or with Flush lock systems.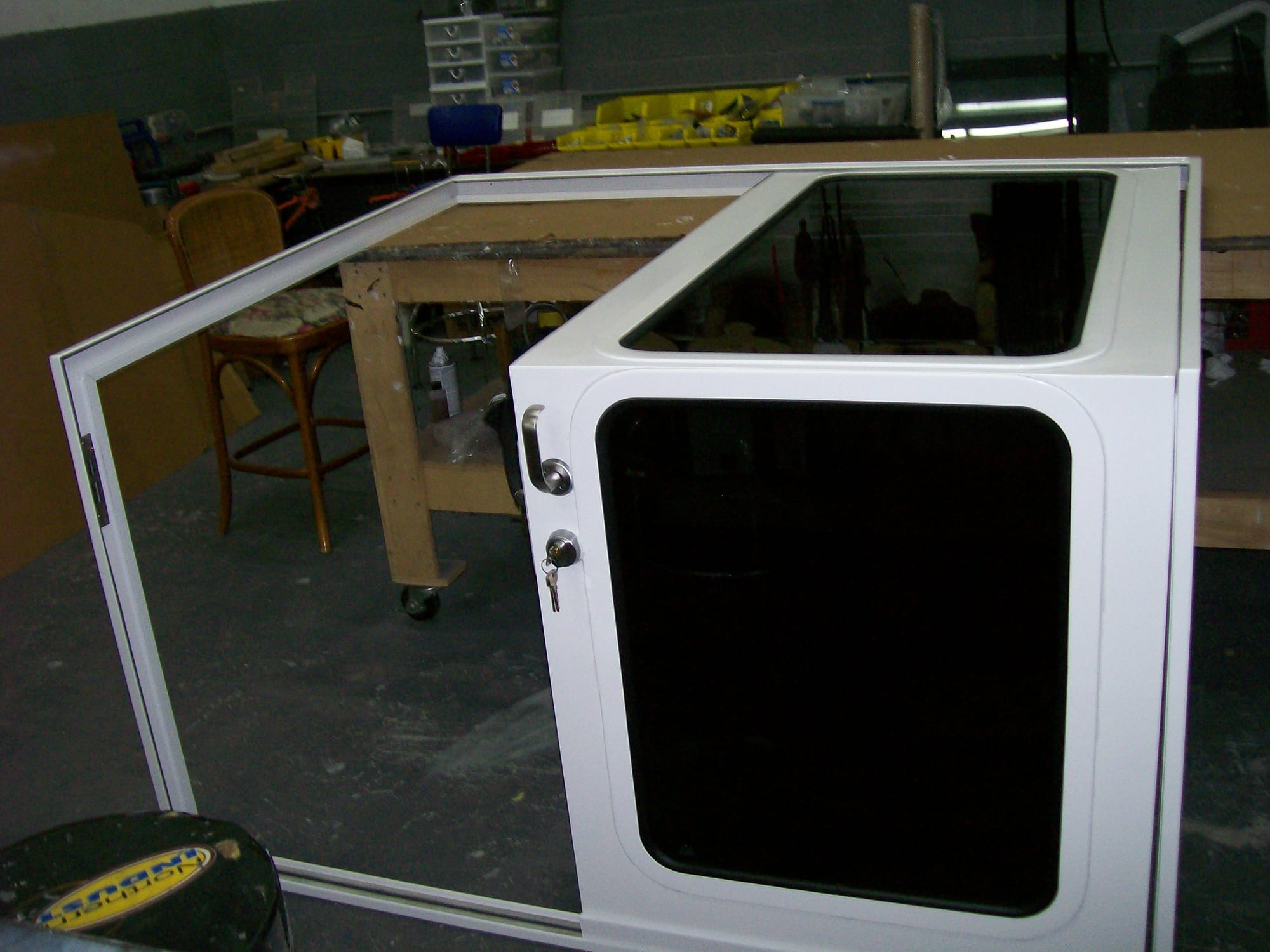 UNLM- C-531


These doors are weather tight as well as water tight Made with complete Channels, for Sliding and Locking. All Plug and Play design.