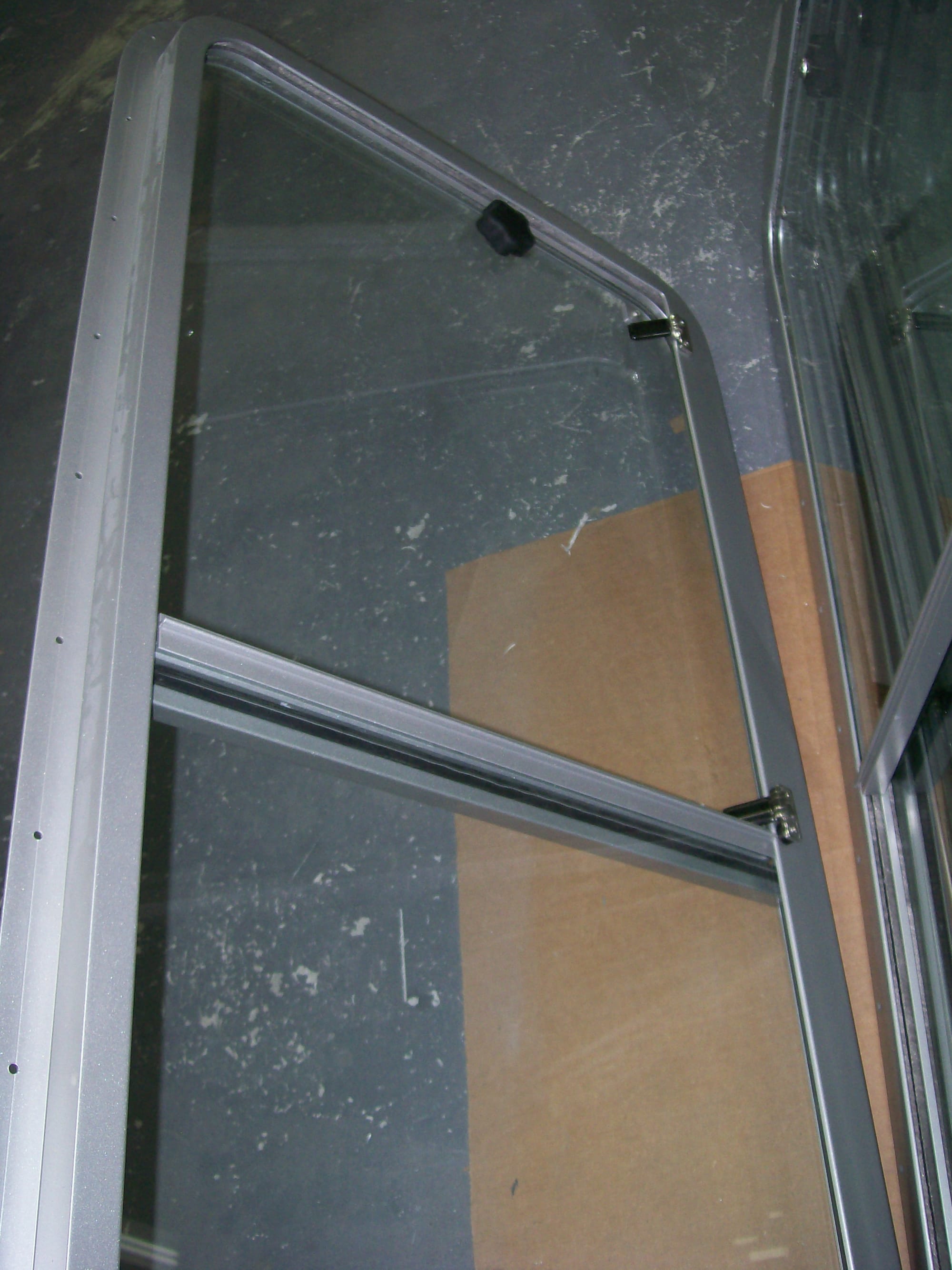 R-1600 SERIES UNITThe Series Unlimited Marine Mfg # 1600 series is our heavy duty version of boat sliding windows. These frames can be bent with a 3-0"to 4" radius corner or mitered corners to virtually any size or shape. We also manufacture them in welded mitered corners to any dimensions you require.
Your walls must be flat to accept installation as these frames will not adapt to curved surfaces. Radius Corners and flatness should be checked before continuing on with quotation. If you do not have the correct radii, you will have to be able to modify your rough cut openings to suit.
All of our frame extrusions start from a marine-grade 5086 Powder coated aluminum alloy and can be upgraded to any Custom Colors of Marine Coatings These Coatings are Primered in the Best of Marine Coatings allowing long years of Durability.
Our heavy duty boat sliding windows are glazed from 1/4" to 1" solid tempered safety glass available in a variety of embedded tints. Laminate or tempered laminate glass is available as an upgrade.
Our sliding windows offer the choice of front-to-rear (forward open with aft fixed), rear-to-front (forward fixed with aft open) or double-sliding glass configurations. For window requirements that are taller than wide, we also offer this window as a drop-slider (top open with bottom fixed). Just like our Marine 1600 series a unique high-back slider track design and ample face slots give the Series 1600 series quick water evacuation and excellent slide capability in the most severe conditions. NON JAMB SYSTEMS
Window replacements quick and easy. You simply push the window into the rough opening and fasten the interior clamp ring to the inside of the window frame for a water-tight exterior and factory finished interior. For boats where this installation type may present problems, we can also eliminate the interior trim ring and drill and countersink holes in the exterior flange for easier exterior fastened installation.
All Windows are weather tight systems.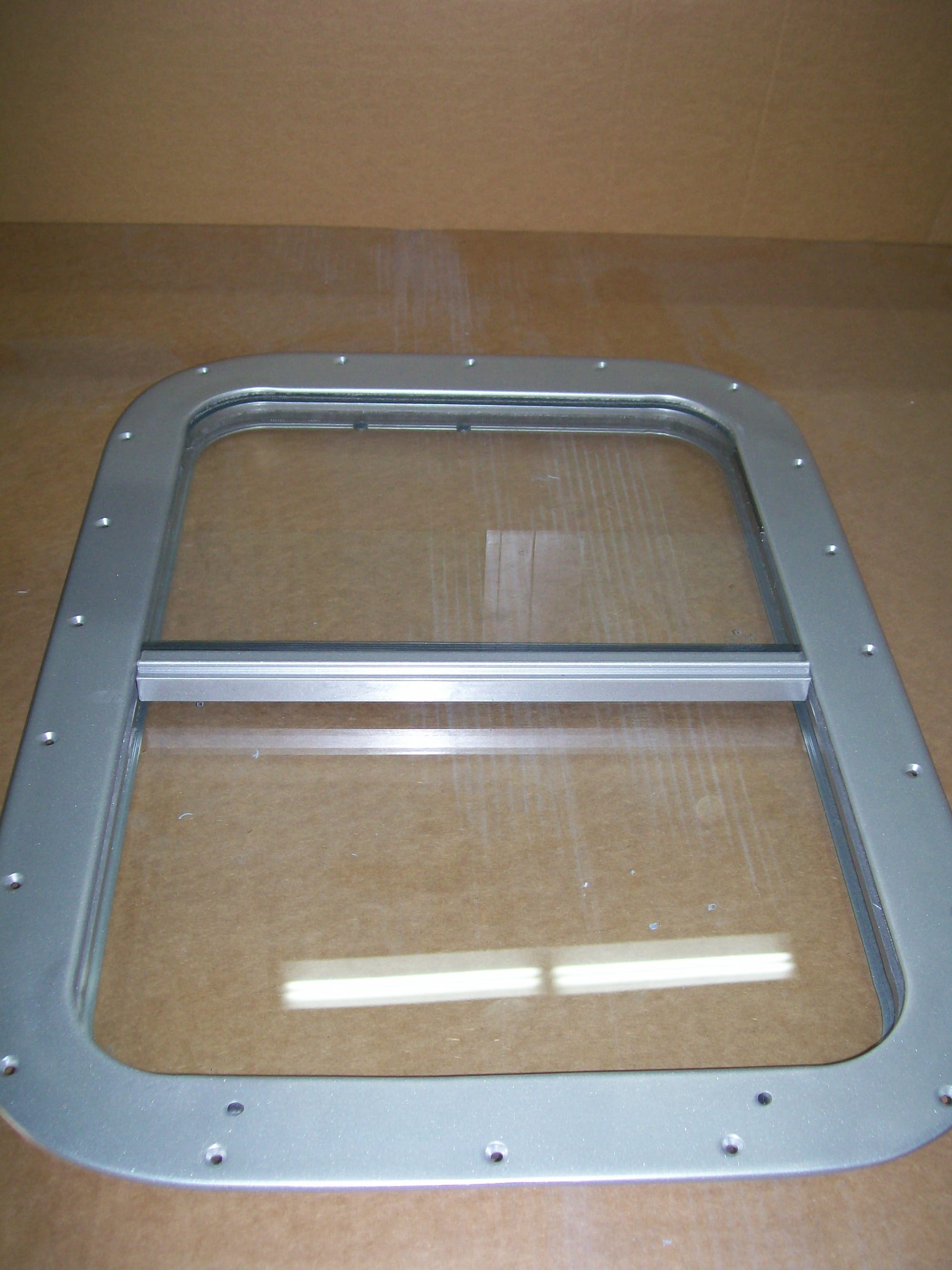 R-1600 SERIES UNITS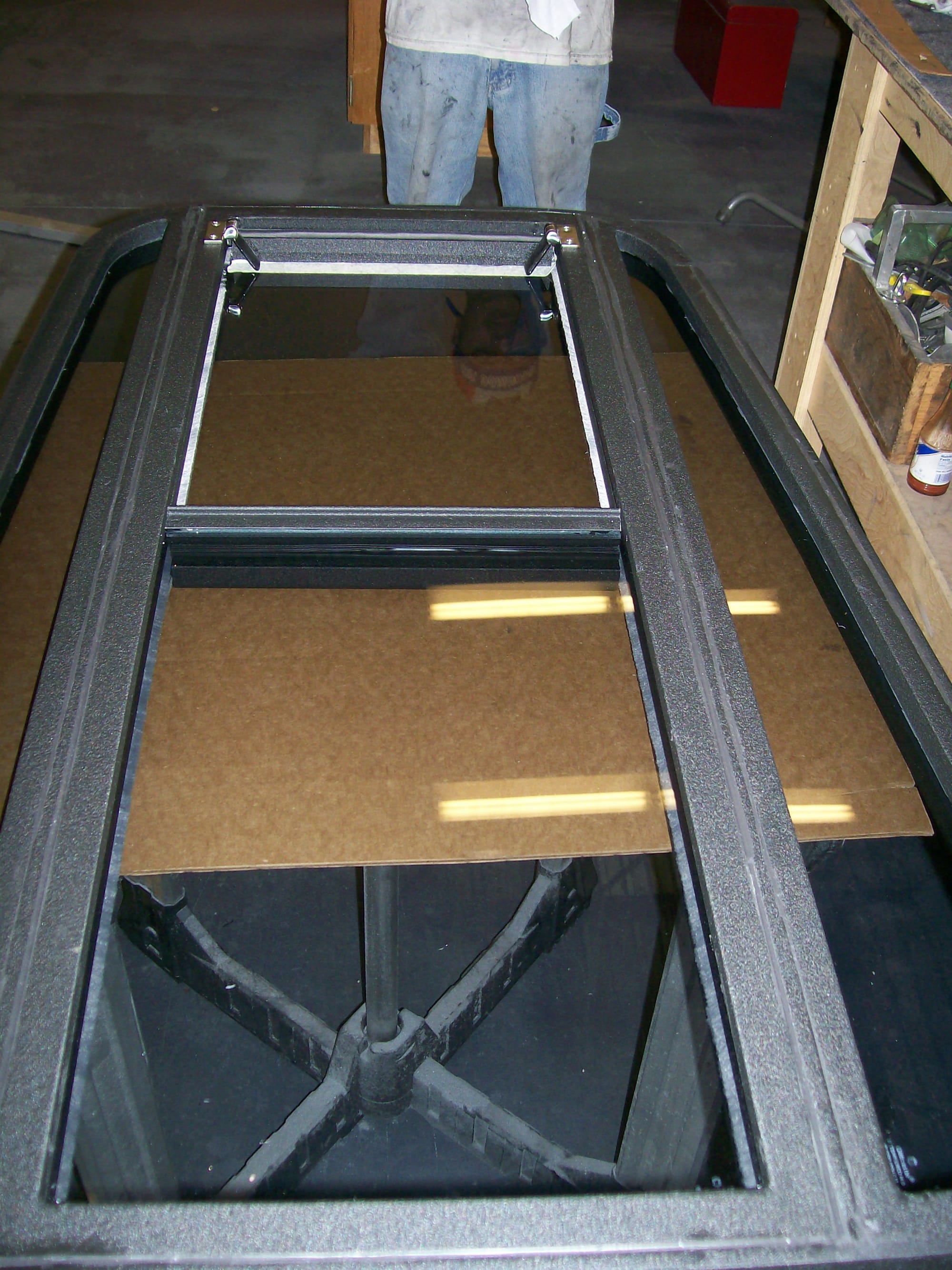 R-1625 SERIES VERTICAL SLIDERS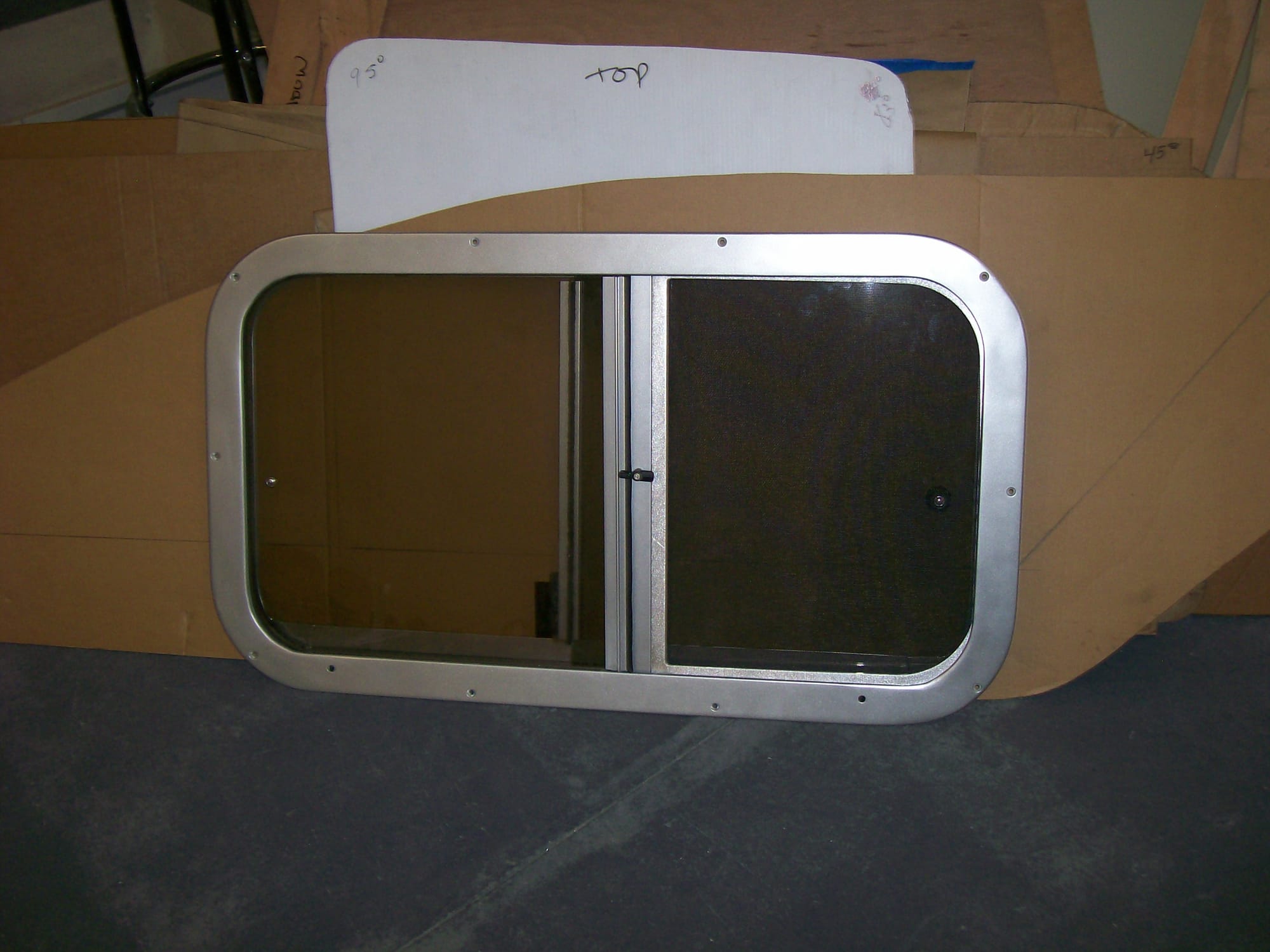 R-1600 SERIES WITH SCREENS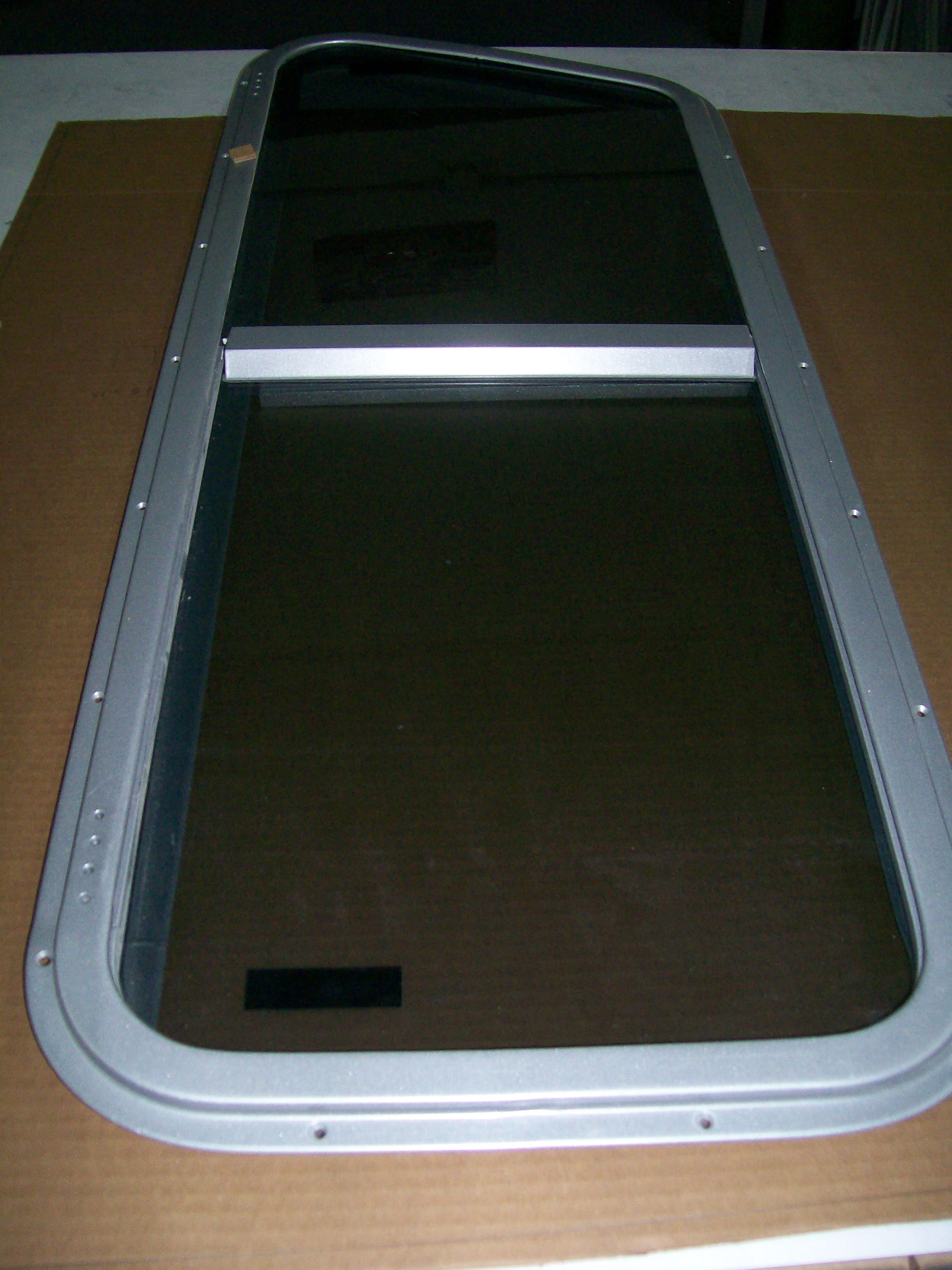 R-1600 -COMMERCIAL SLIDERS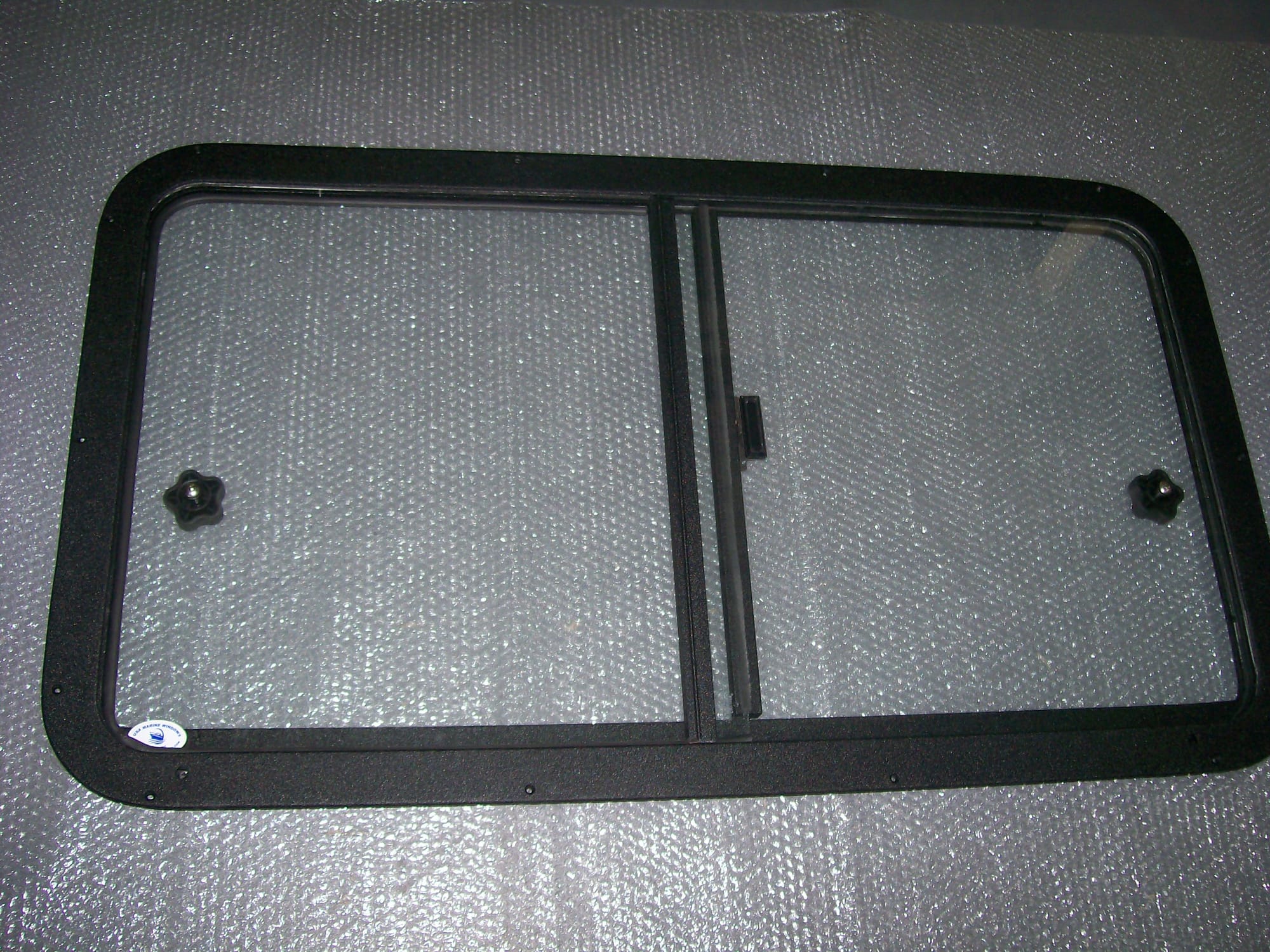 R-1600 SLIDERS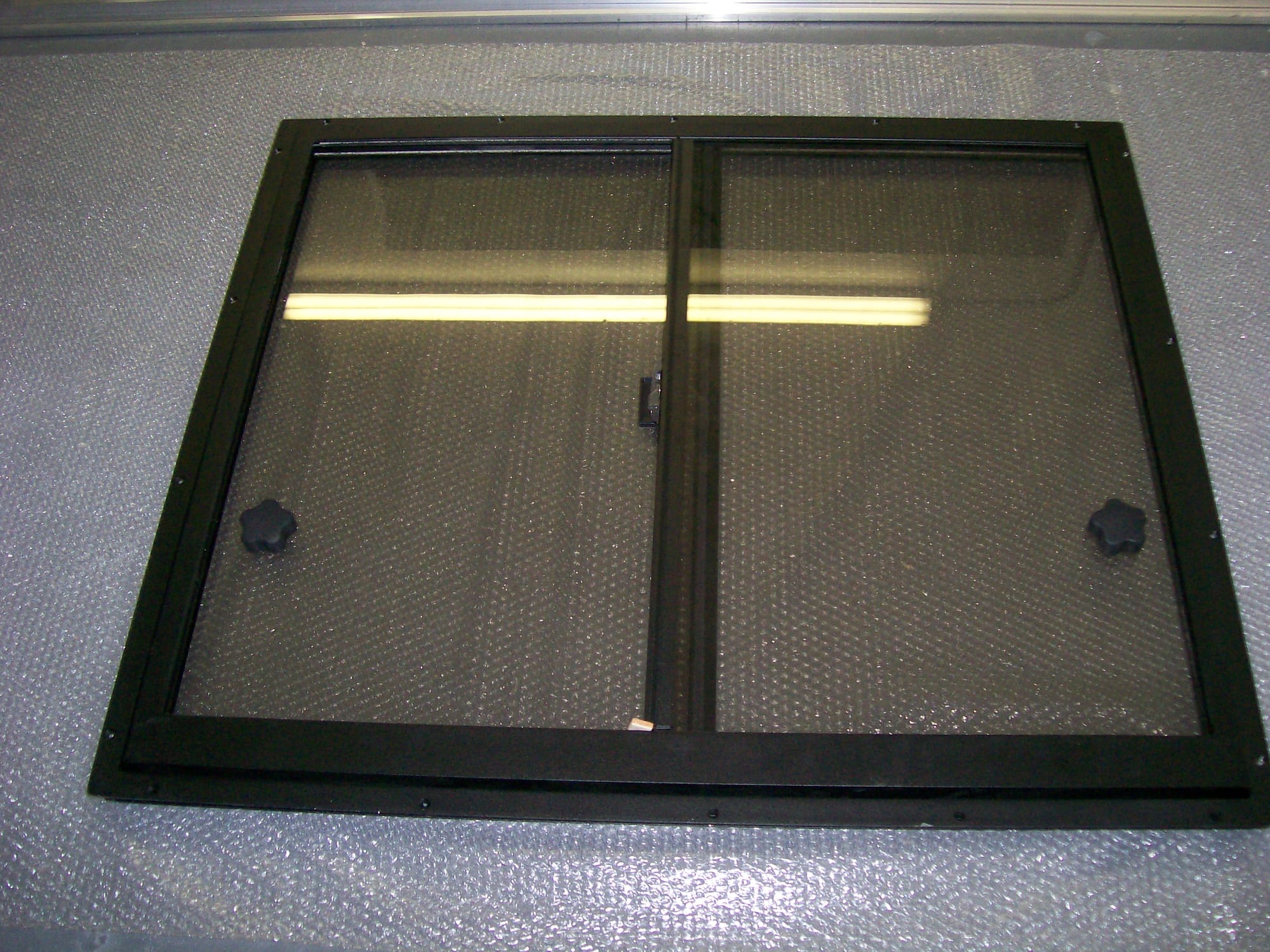 M-1600- MITRED SLIDERS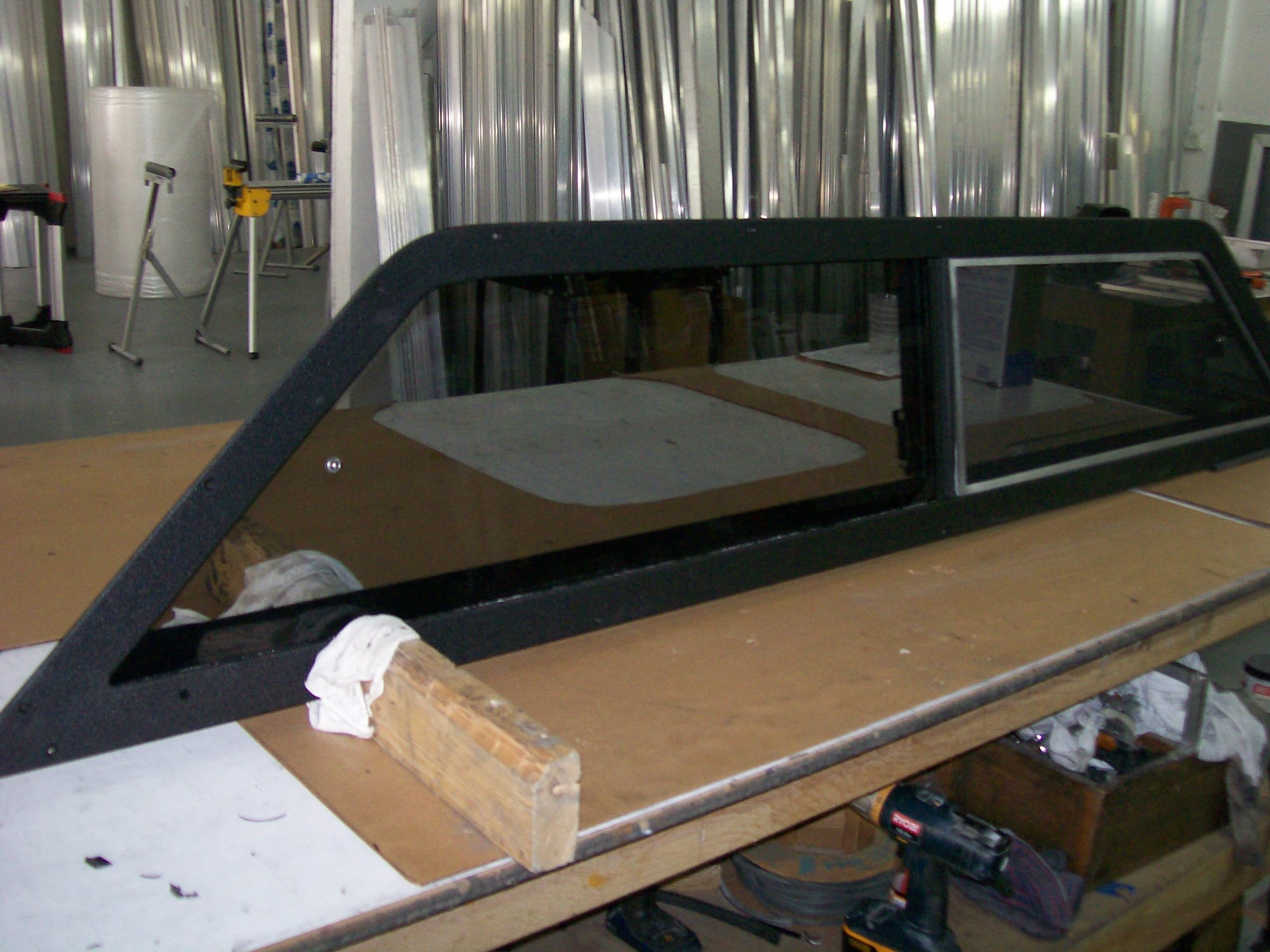 MR-1600 SERIES WITH SCREENS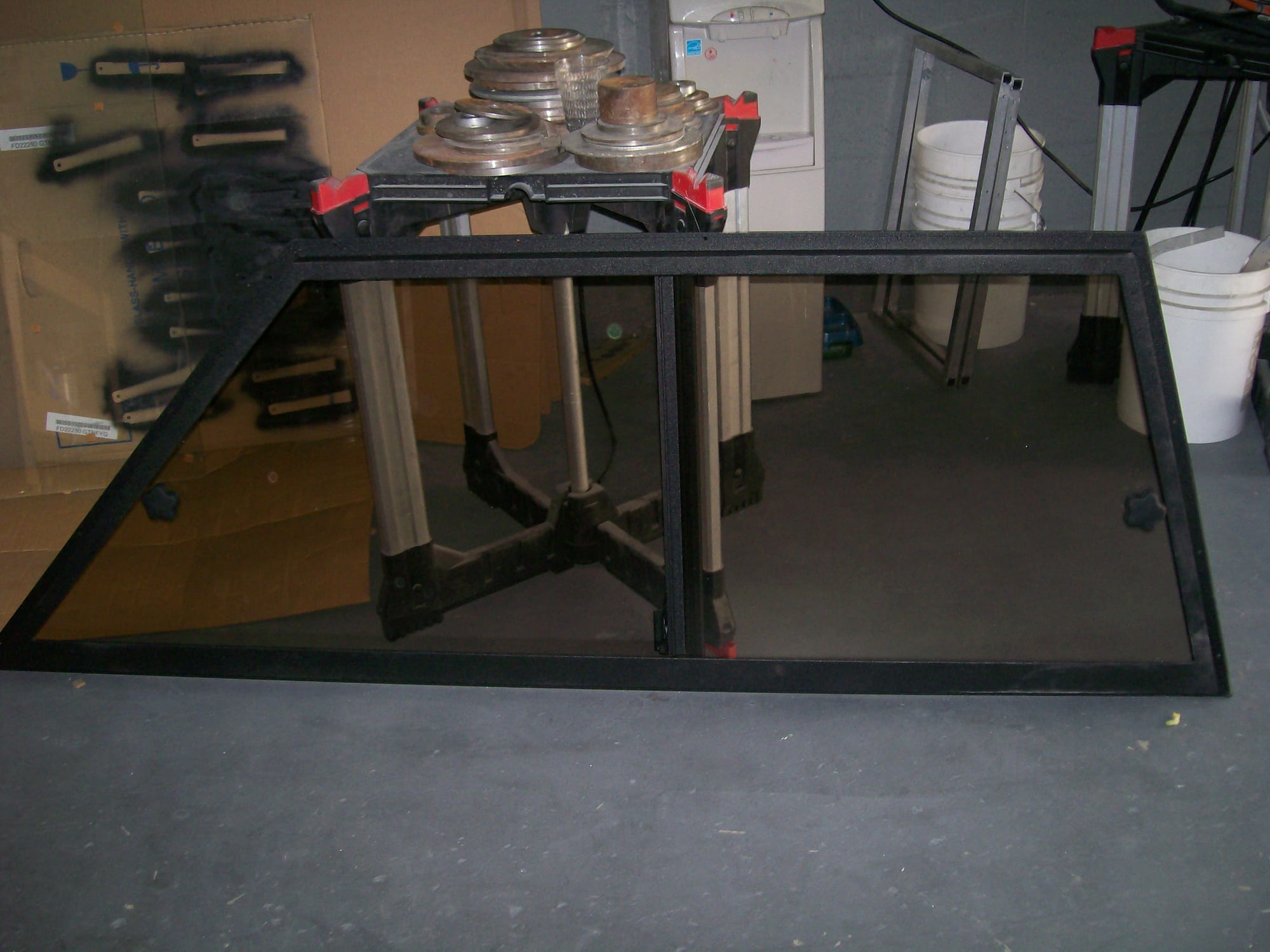 M-1660- SERIES COMMERCIAL FISHING
NOTICE : ALL OUR WINDOWS IT BEING OPEN HINGED OR SLIDING CAN BE MADE ELECTRIC DESIGN, PUSH BUTTON TYPE SYSTEMS.