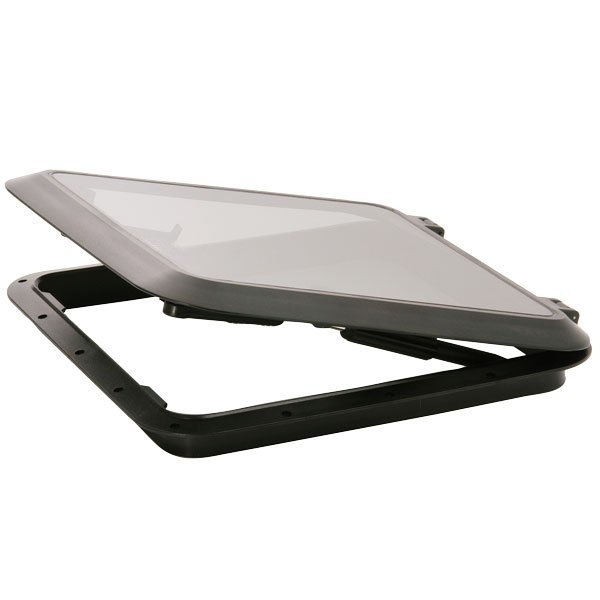 UNLM-3400-HATCH


While the quality of Unlimited Marine Mfg is tangible, Unlimited is also the right choice for two less obvious reasons: the quality of our service and our unrivaled commitment to our customers. We make it our business to develop solutions for our customer needs, no matter how complex or challenging.
Our comprehensive manufacturing capabilities enable us to provide custom solutions for boat builders. And as the manufacturer of the world's most complete line of ports and hatches, Unlimited Marine Mfg is clearly the leader in the competitive industry where details make all the difference.
Our Aluminum Welded and Extruded Hatches are the Best in the Industry.
With our 10-yr warranty to back it up. Our Warranty is Simple (complete Replacement.) We believe in our Product's and Craftsmanship.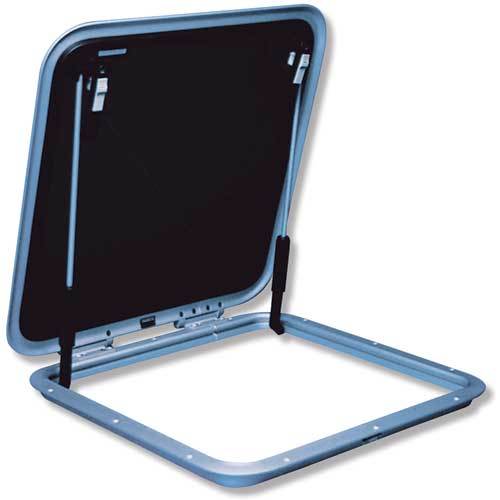 UNLM-3400 SERIES
The Unlimited Marine 3400-Series Hatches, are made in aluminum, in any sizes. Glazing is offered in various frame Colors and Glass colors. All our hatches are made in Tempered Glass Avoiding all the scratches that come from Acrylic Plexi or Lexan.
UNLM-3700-OPENING PORTHOLES

Our Opening portholes are also made out of Extruded Aluminum.
All its hardware is stainless and Glazing is Glass . The glazing on all our portholes can be from 1/4" to 1" Thick glass.
These Portholes come either Opening or Fixed.
Can be made any Custom sizes.
All with the same Factory Warranty. 10 yrs complete replacement.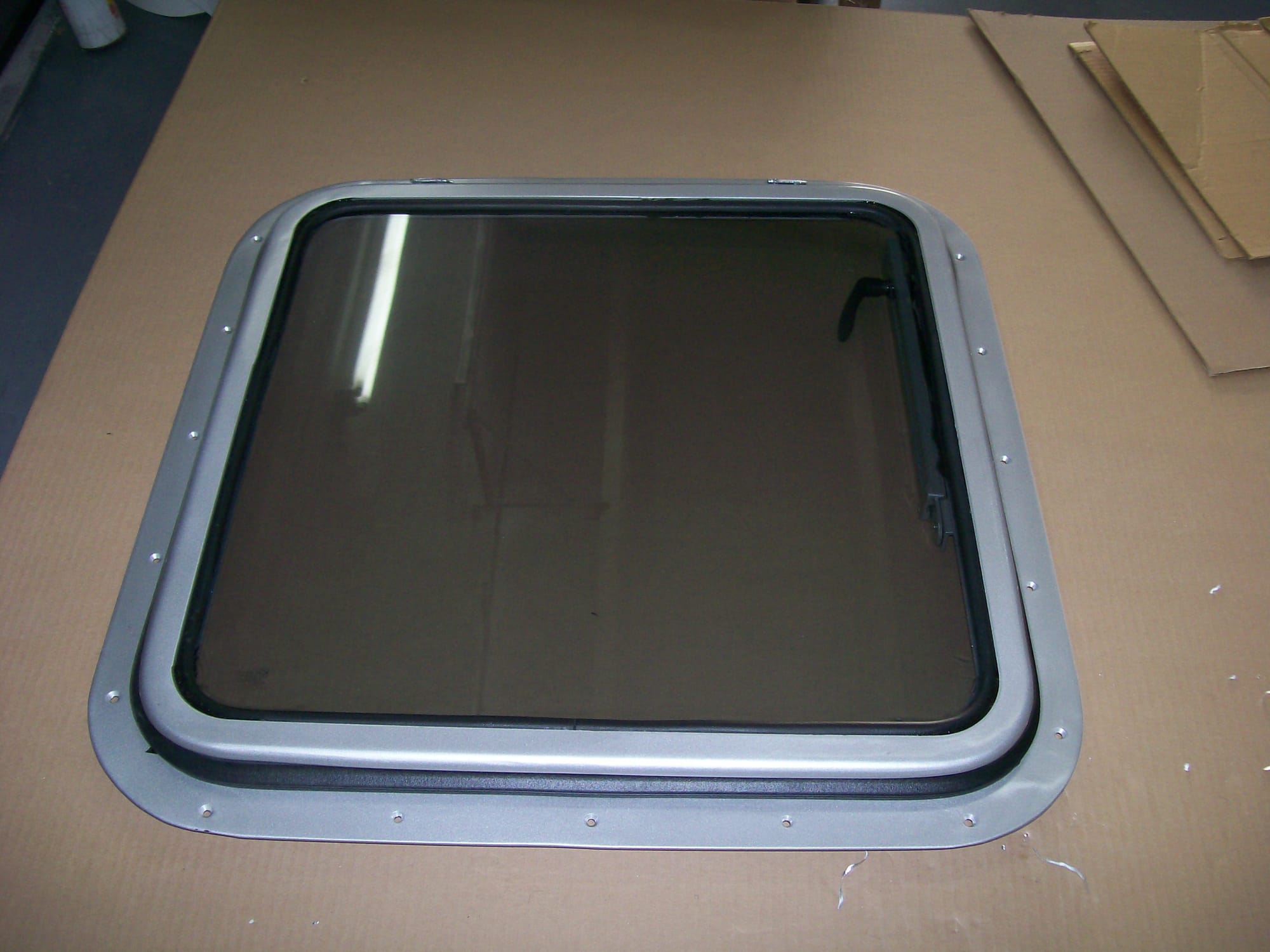 UNLM-R-3250 SERIES ALUMINUM HATCH

These Hatches are the best extruded design in the Industry,
The Glazing is either Aluminum Plating cover or Tempered Glass in your choice of Glass color as well as Frame color. These Hatches can be made any Custom Sizes.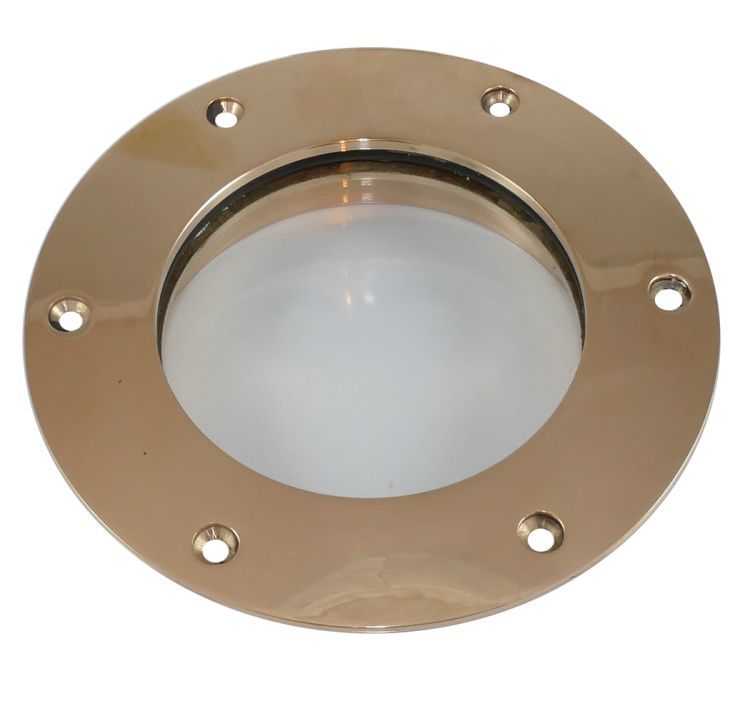 UNLM-RM3500-SERIES FIXED PORTHOLE
Our Marine Fixed Port lights are the best in welded design.
These Port Lights can be made in any sizes. All Custom made, The glazing can be made out of tempered glass and you have the choice of its color. Frames are coated also in your choice of frame color. We can make these Port holes in any SHAPE....