MORE CRANE CABS
---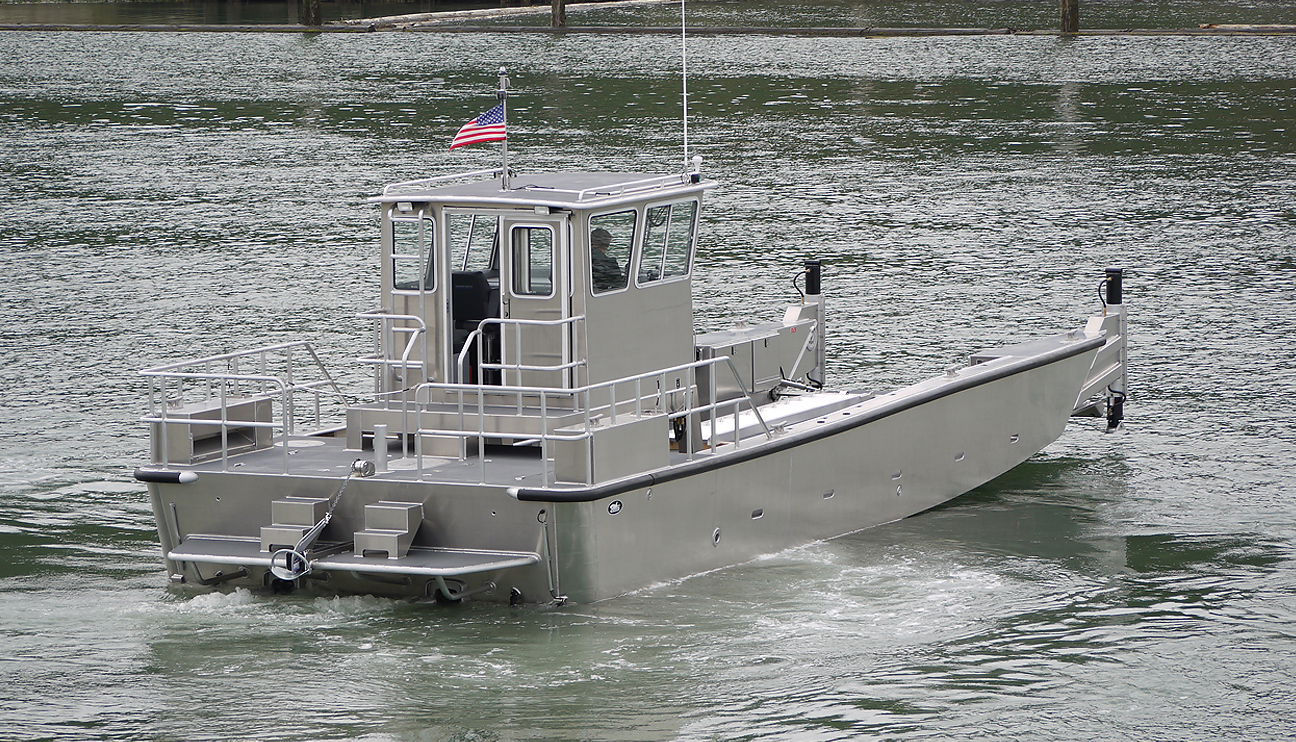 ALL ALUMINUM FABRICATION PILOT AND WHEEL HOUSES
We fabricate Pilot houses and wheel houses and their components for all size ships and boats. These include:
The full Pilot and wheel house structure, customized for your application, ship size and aft or bow placement
Ladders and railings
Enclosures and housings for equipment and for storage
Consoles
All our Pilot and wheel house fabrications are under ABS and US Coast Guard Specifications.
We serve the US and international markets, and our location is in Hialeah Florida and is ideal for shipping finished projects overseas.
Our experienced staff will ensure that your aluminum wheel house is built to our high quality standards, meeting your exact specifications and constructed to perform well in marine and high-wear environments.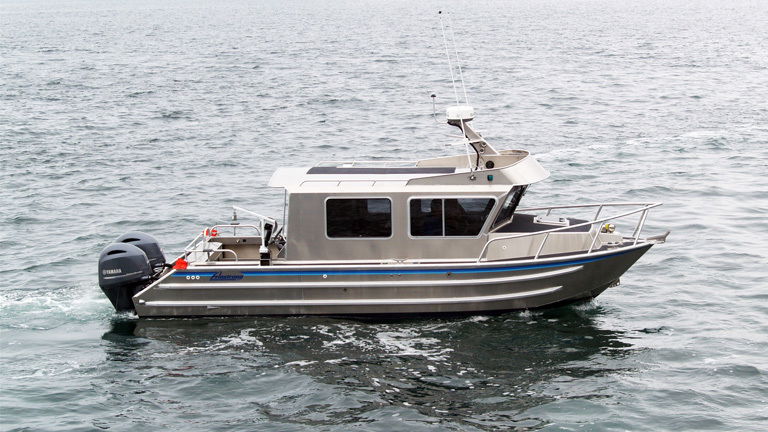 Aluminum Pilot House

Allow us to Quote you on Your Next Pilot House, All of our Pilot Houses Include Windows and Doors.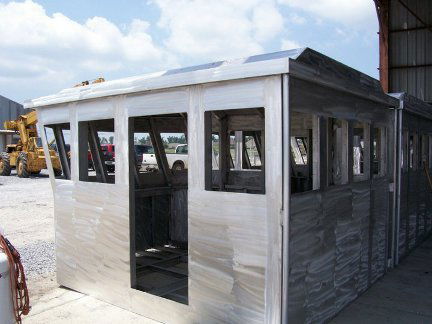 PILOT HOUSES ARE CUSTOM MADE TO YOUR CHOICE

OUR PILOT HOUSE AND WHEEL HOUSES ALL CONTAIN THE DOORS AND WINDOWS. THESE PACKAGES ARE PLUG AND PLAY.
ALL IN ALUMINUM FABRICATION IN YOUR CHOICE OF AWL GRIP CUSTOM COLORS.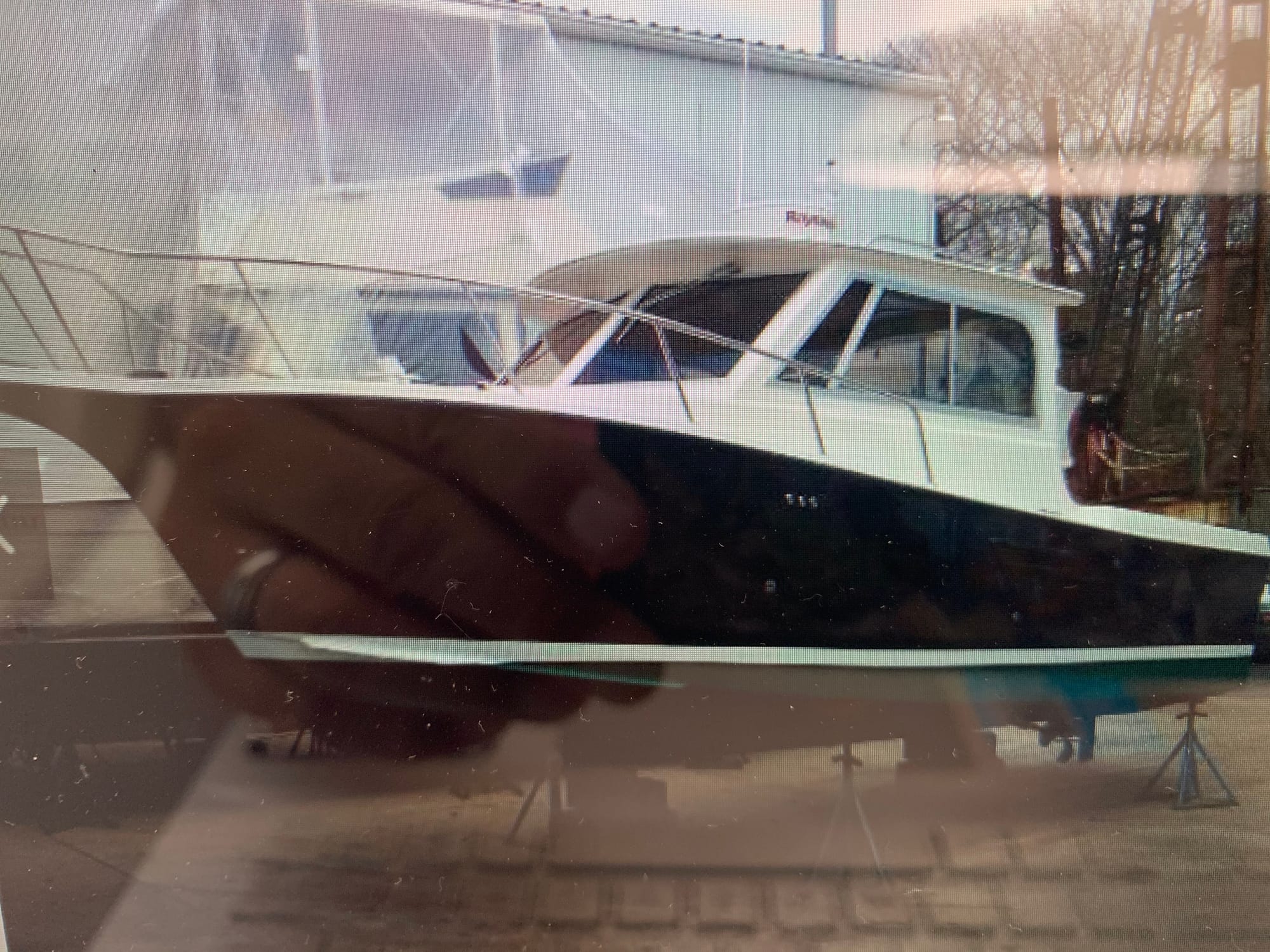 ALL CUSTOM FABRICATIONT-TOP QUESTIONS AS TO WHY PILOT HOUSES ARE THE NEW THING IN ALL BOATING HISTORY


If you're comparing a T-Top to a pilothouse ask yourself these 7 important questions and see if it's really a comparison at all.
1. Is a T-Top going to protect you from cold wind and salty ocean spray?
Wind can be extremely cold and cause hearing loss and permanent damage over time.
2. Will a T-Top extend your work or boating season?
Why make payments on a boat sitting in storage when some of the best fishing happens in the fall and winter seasons.
3. Will a T-Top protect you and your electronics from harsh UV rays and salt water?
Electronics are expensive but more importantly we depend on them to navigate and get us home safe.
4. Can you run a windshield wiper on a T-Top keeping a safe and clear line of sight?
You can't avoid what you can't see. Prevent accidents before they happen.
5. Can you climate control a T-Top?
Controled cabin temperature puts less fatigue and stress on the captain and crew during extreme operating conditions, allowing you to comfortably complete your mission.
6. Will your canvas T-Top be maintenance free?
Looking through scratched plastic causes eye fatigue and stress on the captain. How many more canvas tops and isinglass enclosures will you have to buy in the future?
7. Does your T-Top come with a 10 year warranty?
You are lucky to get 3-5 years with canvas.
So if you're NOT getting the 7 crucial advantages above, then what's left but a little bit of shade. Lets think about that for a moment - Remember the last time you drove around the parking lot until you finally found the perfect shaded parking spot. Unfortunately, when you return you find the shade had moved to the next parking spot, and your car now sat directly in harsh sunlight. Well it's the same way with a T-Top.
At diffferent times of day the majority of shade is on the water, rather then on your boat. All of our pilothouses are commercialy built to last the life of your boat and beyond.
Inquire at Unlimited Marine Mfg to design your T-Top